The Patriots string of bad luck with high draft picks continues. This year's first-round draft pick, defensive lineman Richard Seymour, suffered an undisclosed leg muscle injury in Wednesday's practice in preparation for this week's season opener at Cincinnati.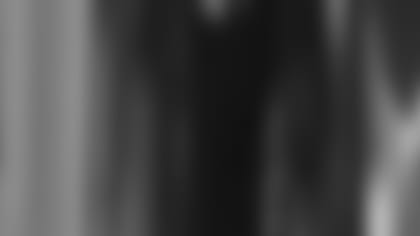 ]()
            "We added Richard Seymour to the injury list," Head Coach Bill Belichick said. "His leg tightened up on him a little bit in practice yesterday. We'll see how it looks out there today. I imagine it will a game time decision."  

Seymour was expected to see time at nose tackle along with Brandon Mitchell and rookie Jace Sayler, but if he's out, those duties will fall to a player returning from a broken leg in Mitchell, and an undrafted rookie free agent.
Mitchell missed much of training camp recovering from the broken leg suffered last December against Kansas City, but returned late in August and will be counted on to step in at nose tackle on a more full-time basis.
The loss would also affect the Patriots nickel and dime defensive packages where Seymour was being counted on as a gap rusher from the inside.
Seymour is the latest high draft pick to be bitten by the injury bug, although his isn't considered serious. Dating back to 1996, high Patriots draft picks have had trouble staying on the field. Terry Glenn's (1996 first round) injury history is well documented. The only player remaining on the roster from the 1997 draft is Mitchell (second round), who has been plagued by injuries for virtually his entire career. The 1998 top pick was Robert Edwards, who suffered the devastating leg injury in Hawaii in February of 1999.
In 1999, Andy Katzenmoyer was taken with the 28th pick of the first round and he is set to undergo his second neck surgery in as many years.
In 2000, the team had no first-round pick, but tabbed offensive lineman Adrian Klemm in the second round. Klemm injured his knee in an offseason mini-camp and played in only five games as a result. Third-round pick J.R. Redmond underwent groin surgery in the summer before his rookie season, lessening his potential impact in his first year.
Now in 2001, the trend is continuing. First, third-round pick Brock Williams injured a knee in mini-camp, ending his season. Then second-round pick Matt Light missed most of training camp with a sprained ankle, and now Seymour will spend time in the training room. That doesn't even count the lower-round picks like Jabari Holloway (injured reserve) and Arther Love (PUP), who have hamstring and groin injuries, respectively.