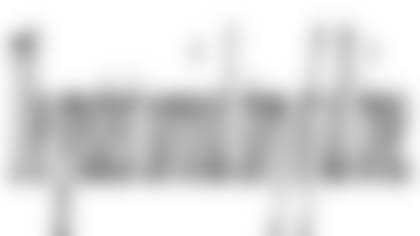 ]()
             Last summer, Patriots Head Coach Bill Belichick sat at his Nantucket getaway and read a book about Sir Ernest Shackleton's legendary 1914-16 British Imperial Trans-Antarctic Expedition.  

The expedition made up of 28 men never made it across the continent, but became a testament to heroism and human endurance. The men survived nearly two years in the Antarctic when their ship, Endurance, was caught in a pack of ice and eventually crushed. The story was made into a giant-screen movie.
The opening of Patriots training camp last summer coincided with the IMAX Theater showing of the movie at the Providence Place Mall, just a few miles from the Patriots Smithfield, R.I., training camp facility at Bryant College.
So Belichick loaded the team on buses and hauled the players to see the inspiring film as both a learning experience and a motivational ploy. Six months later, it's safe to say that it helped. The Patriots were a team that endured and overcame adversity throughout the 2001 season on the way to a world championship. The 2001 Patriots were survivors, who lived all the way to the final whistle of the final game.
Belichick's first Patriots team never embraced that concept. They never could finish off teams. This year, playing for 60 minutes was a foregone conclusion. Perhaps the change was partly inspired by Shackleton's Antarctic Adventure, the ultimate real-life survival story.
The link below will take you to the Shackleton's Antarctic Adventure website.