Tony Simmons and Sean Morey continued their strong play for Barcelona in NFL Europe to help the Dragons beat Frankfurt and fellow Patriot Michael Bishop 31-20 Saturday.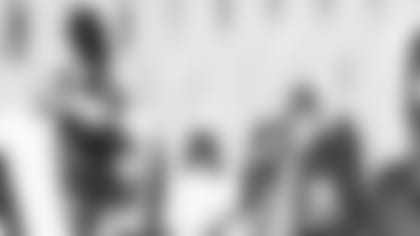 ]()
            Simmons caught four passes for 100 yards and two touchdowns, while Morey recorded his first interception and contributed his third blocked kick in seven games. Bishop, who returned after missing just one game with a hamstring injury, struggled through an 11-of-31 passing performance for just 98 yards.  

The Dragons opened the scoring with a 74-yard catch-and-run from Simmons. He now has 27 grabs for 507 yards and seven touchdowns for the season. His second touchdown came on an 11-yarder in the fourth quarter. He also had a 12-yard catch for a first down on which he was stopped 1 yard short of a third touchdown. Barcelona scored one play after the catch.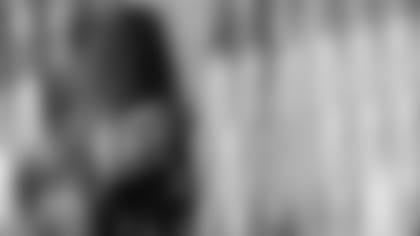 ]()
            Bishop's day was not nearly as enjoyable. The high point came when he hit Rod Monroe for a 31-yard touchdown in the first quarter to tie the game 7-7. Everything fell apart late in the third quarter with the Galaxy trailing 14-7. Bishop fumbled the ball and the Dragons recovered, leading to a quick Barcelona touchdown for a 21-7 lead.  

Bishop was then intercepted twice in his next three passes. For the game he was picked three times, with Morey getting the third one. Bishop did lead a second touchdown drive in the fourth quarter, but the Galaxy never really threatened to rally. For the season, Bishop is now 76-of-153 (49.6 percent) for 1,090 yards, 11 touchdowns and seven interceptions.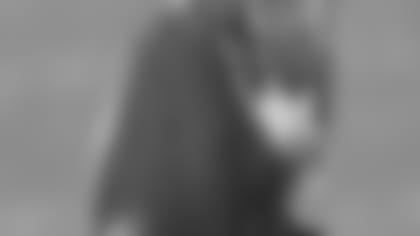 ]()
            Besides his first career interception, Morey also combined with defensive tackle Tim Engelhardt on a 3-yard sack of Bishop. He finished the game off by blocking the extra point try after Frankfurt's third score, orchestrated by quarterback Lionel Hayes. It was the third block for Morey this season.  

Simmons and Morey appear headed for the 2001 World Bowl with the Dragons. Barcelona is now 6-1, two games ahead of second-place teams Berlin and Amsterdam with just three weeks left in the regular season.