It is not yet official, but the Patriots appear to have added Torrance Small to the mix of wide receivers in New England.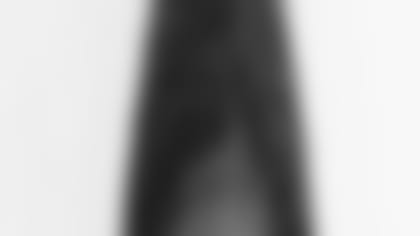 ]()
            Small worked out for the team Wednesday and his agent, Rich De Luca is in the process of finalizing details with New England this morning. The contract is expected to be for one year worth up to $1.2 million with incentives.  

Two major factors for Small agreeing to a deal with the Patriots were a soft, grass field and a solid quarterback in Drew Bledsoe.
"The overall situation is an appealing one," De Luca said. "Torrance has been playing the last nine years on some bad surfaces, being in Philadelphia, Indianapolis, St. Louis and New Orleans. So the grass was a big consideration. They also have a very good quarterback. Right there (the Patriots) were 2-for-2."
The 6-3, 209-pound Small, who turns 31 in September, was the third-leading receiver for the Philadelphia Eagles in 2000 with 40 catches for 569 yards and three touchdowns. His 14.2 yards per catch led the team. In 29 games over two seasons with Philadelphia he caught 89 passes for 1,224 yards and seven touchdowns.
The stability of the entire organization also was key for Small.
"New England is a very solid organization," De Luca said. "They have a very stable back office and a high-quality front office. It's just a good place for a player to be."
As it stands right now, Small would no doubt improve the depth at wide receiver. Behind Terry Glenn and Troy Brown, he has been more productive than the other Patriot receivers in recent years. The team has veterans Bert Emanuel, David Patten and Tony Simmons along with second-year players Curtis Jackson, Shockmain Davis, and Dane Looker. Rookies Ronney Daniels, Walter Williams and Scott McCready were also signed this offseason.