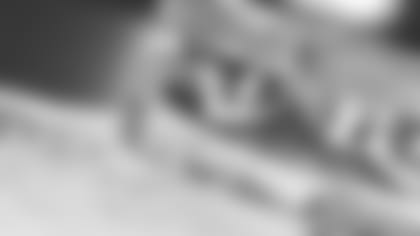 ](http://www.wahlburgersrestaurant.com/)

Nothing goes together better than football and barbecues, whether you're firing up the grill outside Gillette or cooking in your own backyard.
If you need some new inspiration for your game day food, look no further. Executive chef and Boston sports fan Paul Wahlberg is sharing one of his famous burger recipes with Patriots Nation. "The Melt" is a gourmet take on the traditional cheeseburger and one of the many dishes Paul serves at Wahlburgers, the Hingham, Mass., restaurant he owns with brothers Donnie and Mark.
With this easy recipe, you can add a little bit of Wahlberg flair to your game day festivities, no matter where in the world you're watching.
Wahlburgers "The Melt" Recipe
1/4 to 1/2 lb ground beef - Wahlburgers suggests using a blend of short rib and ground chuck (makes 2-3 patties)
6 slices American cheese (3 slices for each Melt)
1 large yellow onion
12 slices dill pickle (6 slices for each melt) – Wahlburgers makes theirs in-house
4 slices crispy bacon
4 slices High Crown thick sliced white bread
Wahlburgers Mustard Sauce
3 Tbsp Hellman's Mayo
3 Tbsp French's Yellow Mustard