Every year, we take some time on 12/12 to celebrate all things Tom Brady. But this year, we're declaring today, 12/14, the official Tom Brady Day in honor of the world's two great sportsmen with the name. Yes, you read that right: two. 
Patriots fans, allow us to introduce you to the other Tom Brady, No. 14 on the Sale Sharks rugby squad of Manchester, England. In the video above, see what he has to say about TB12, rugby versus football and what he'd like to trade with his American football counterpart. 
Don't forget to scroll down and see how the two Tom Bradys stack up on and off the field.
facts & figures
| | | |
| --- | --- | --- |
| | | |
| | | |
| | | |
| | | |
| | | |
| | | |
| | | |
| | | |
| | | |
| | | |
| | | |
| | | |
| 0 | Twitter Followers | 68k |
Photos: Aaron M. Sprecher via AP; Richard Heathcote/Getty Images
Running form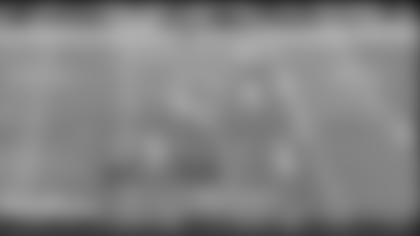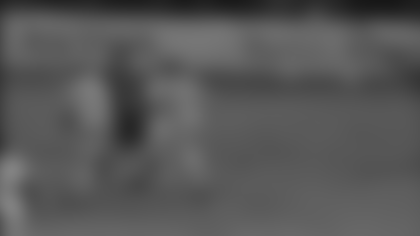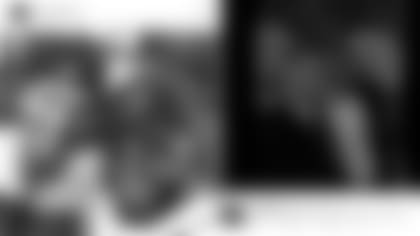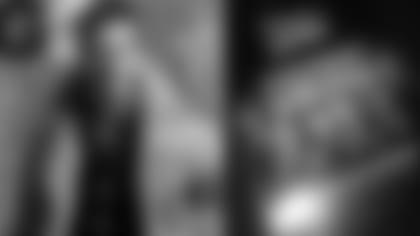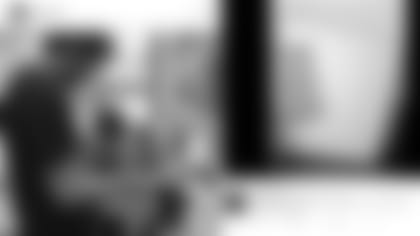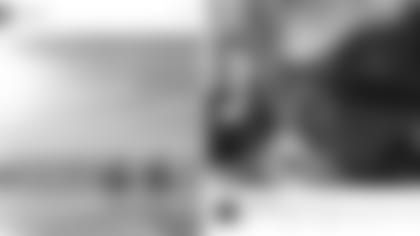 A huge thank you to Tom Brady and Dave Swanton of the Sale Sharks, as well as Elle Rudd of That's Manchester TV. If you want to learn more about England's Tom Brady, check out the Sale Sharks website, and of course for all the latest on TB12 stick with us on Patriots.com.*