The way to a youth's heart is through his or her Internet connection.
Faced with a growing youthful population that gets its content via broadband instead of through living room TVs delivering  programming from large pay TV packages, the NFL has introduced an appealing list of items to help them enjoy America's game now and for years to come.
The expansion of the NFL's content deal with Snapchat, next-gen stats for the Microsoft Xbox One and beyond, the hiring of it first chief content officer and digital media streaming devices top the advancement list followed by video reality headsets for gaming (and eventually for live game viewing at home).
And don't forget consumer electronic devices that are new this year to the Consumer Technology Association's (CTA) top 10 holiday purchase list: digital media streaming devices and fitness trackers. They join the big three: TVs, smartphones and tablets, which help take viewing sports to the next level.
In the past year, the NFL has been filling the broadband pipeline with many types of content with more a given for 2016. The youngest age groups have grown up as broadbanders that don't typically sit in front of living room TV for all their programming and entertainment.
With that in front of mind for forward-thinking content executives, the NFL and its growing list of partners have created the following advances to better engage youth where and how they live.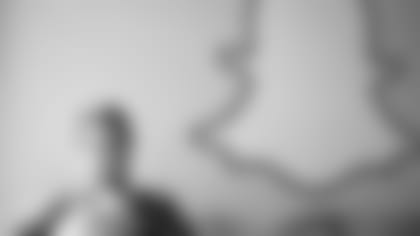 Snapchat. Just last week, the NFL expanded a content partnership with Snapchat that it initiated a few weeks into the 2015 regular season whereby the duo create Live Stories that could enable millions of fans worldwide to engage with uniquely packaged NFL-centric video and photo content on the Snapchat application.
Each NFL Live Story, according to the league, comprises "a mix of fan-submitted Snaps and inside access content will be featured in each Live Story so that each is told from both a fan and League perspective with many different points of view."  The content will be made available to advertisers.
NFL and Snapchat then expanded their deal to make the league the first sports member of its Explorer service. With Explorer, fans simply swipe up and see game video shot from attendees from different angles.
The duo claims a Live Story they created around the 2015 NFL Draft was viewed by nearly 15 million fans worldwide.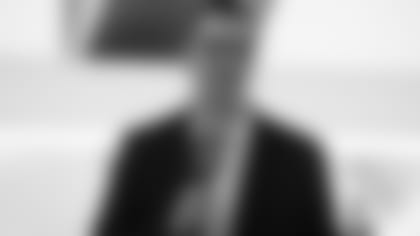 -The Chief Content Officer.The NFL hired its first CCO in mid-June to chart its future while defining the present when it comes to the use of the league's ever-growing digital media assets. An accomplished entertainment industry visionary, Jordan Levin will among other things, focus on reaching younger fans and youth to assure a bright future for the league.
Levin is drawing on his programming experience while at the WB and a wealth of knowledge while with Microsoft's Xbox unit.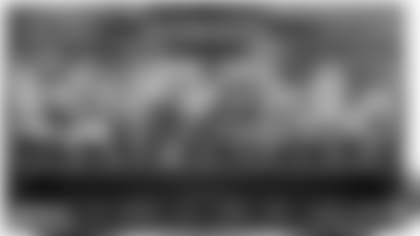 - Digital Media Streaming Devices. Their making the CTA's top holiday shopping list underscores rising consumer interest in consuming web content that includes live or on-demand sports content. The strong increase in streamed games by its broadcast partners, including its free global streaming test with Yahoo in October and the addition of features to the league's domestic GamePass service are factor driving this change. Yes, these device cans be used to stream Netflix, but they can also use to watch web TV services of which sports is a key component.
Remember, the NFL has put Thursday Night Football beyond this season out for bid to broadcasters and to tech companies such as Google and Apple. Expect almost any outcome to drive streaming of live games starting next year.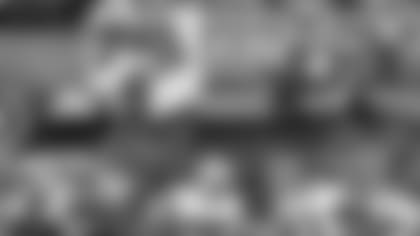 - Next-Gen Stats. Powered by RFID tags created by Zebra Technologies and embedded in shoulder pads, next-gen stats are the result of the league's ability to track players on the field using sensors in stadiums. This enables the measurement of players' running speed, distance covered and much more. You can currently enjoy them using Microsoft's most advanced gaming system, the Xbox One, with those using older models and PlayStations green with envy. The league said next gen stats will be on full display (broadcast TV) for the 2016 Pro Bowl.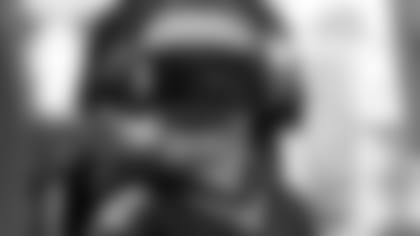 - Virtual Reality Gear. *Streaming of pro sports in virtual reality (VR) has already begun, but the NFL might not implement and adopt it as a means of augmenting viewing experiences for a while and then likely on a very limited basis. In the meantime, vendors are racing ahead with their VR gear which is already being used to help QBs augmenting their training and by gamers to up the ante. Mounting interest from Hollywood creatives and others who see VR as the next *entertainment platform should fast forward VR in the minds of fan masses in 2016.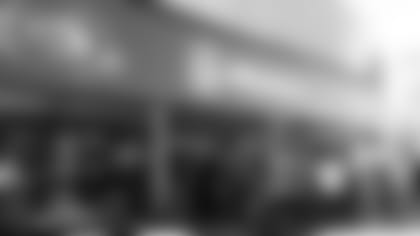 - NFL Mobile and more.The league's addition of features and functionality to NFL Mobile – an app that can be used with any wireless provider – is only part of the story here. When used with Verizon, you can live stream local and primetime games. These fans got an early present when Verizon eliminated the $5 a month charge for the evolving app and allowed those on all its plans to use it. That's good news for households where the fans aren't footing the communications bills.
And though its new mobile video service – Go90 - doesn't bear its name, the youth-focused free offering includes the same NFL viewing capabilities for Verizon's wireless customers.  Go90 is one of several items targeted at younger demographic as the league looks to bring in fans still living at home.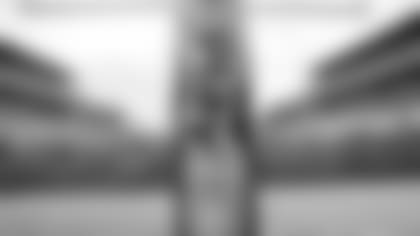 - Best of the Rest.Roughly a year ago now, the NFL launched a dedicated YouTubechannel that has drawn a sizable following since. It also established aFacebook presence around Super Bowl 49, which bear watching as the social media site is now allowing brands to live stream videos inside their news streams. The new ESPNmobile app now allows fans to stream everything they can watch on the TV channel onto other devices. Teams such as the New England Patriots use Twitter to let fans in the stands vote from a list of songs to have the winner played.
Also, loyalty and rewards programs are springing up throughout the league, often between individual teams and their sponsors. Ones that accompany team-specific apps are picking up popularity.
Whether through business partner, the league or the work of teams, (or all of the above), the NFL has taken continued impactful steps in the last year to not just expand it fan base but to appeal specifically to America's youth and younger age groups than in past years.
Collectively, these undertakings are designed to connect with a population who will have a big say in the future of the NFL as we know it. More is needed, but the powers that be fully understand this is an ongoing effort.
Bob Wallace is a technology journalist with over 30 years of experience explaining how new services, apps, consumer electronic devices and video sources are reshaping the world of communications as we know it. Wallace has specific expertise in explaining how and why advances in technology, media and entertainment redefine the way football fans interact with the league, teams, players and each other. He's the Founder of Fast Forward Thinking LLC.