Patriots fans are a passionate bunch and, it seems, also very skilled artists.  
All throughout the year, we see lots of amazing fan art shared on social media, ranging from Pats players turned into colorful superheroes to emotive black-and-white sketches of the guys. Here are 15 of our favorites.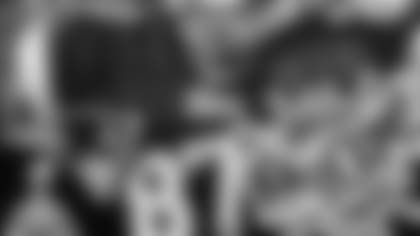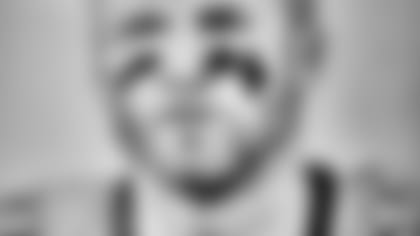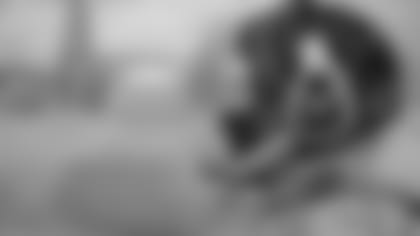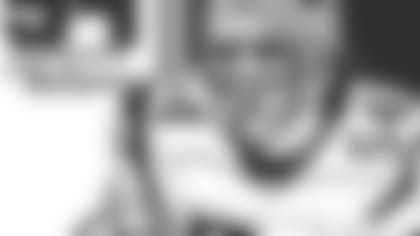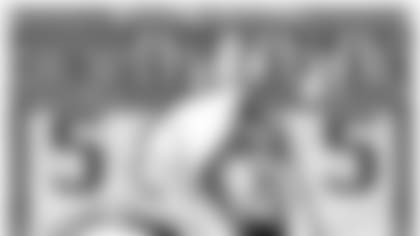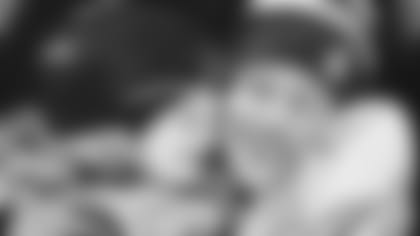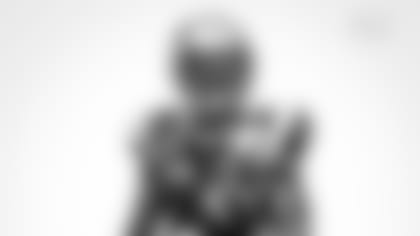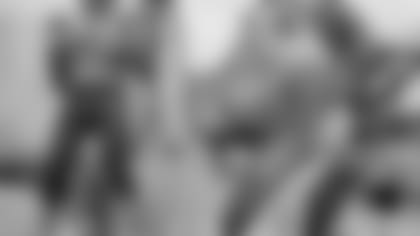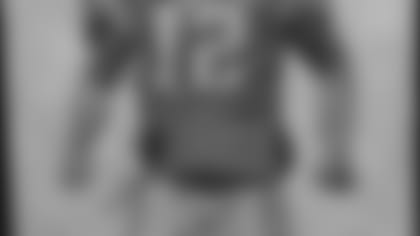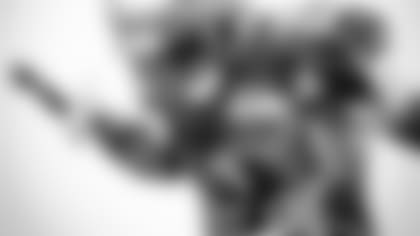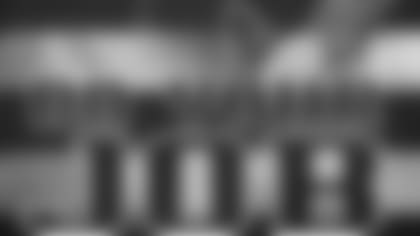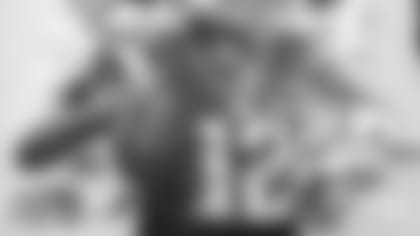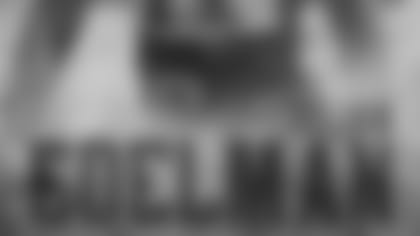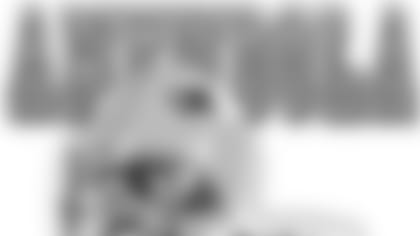 Have you created Patriots-inspired artwork? Share it with us by using #PatsFanArt onTwitter or sending an email to lifestyle [at] patriots [dot] com.