This week, Microsoft unveiled the How Old Robot, a brand new website that tries to guess peoples' ages from photos. So we decided to have a little fun and test out its accuracy with snaps of some Patriots players.
The robot was pretty good when it came to Tom Brady, but teammate Rob Gronkowski – who, for the record, will be celebrating his 26th birthday later this month – was a whole different story.
Hanging with the other tight ends? Apparently he looks seven years older, although in fairness, neither Tim Wright nor Michael Hoomanawanui are doing well here either. Maybe it's the light.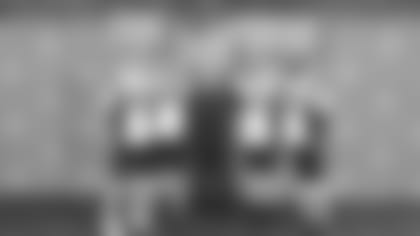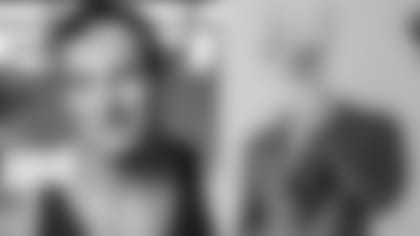 How Old Robot adds a whole 15 years when Gronk shows off his muscles.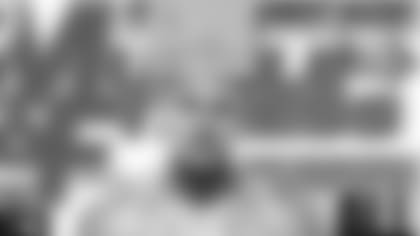 And when hanging with little Chya Mayo at Super Bowl Media Day, he is heading for a mid-life crisis.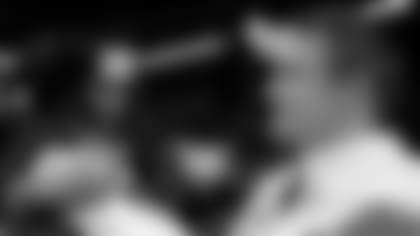 But Gronk plus puppy seems to be the worst combination of all. (Meanwhile, 57-year-old Matt Lauer is looking 10 years younger.)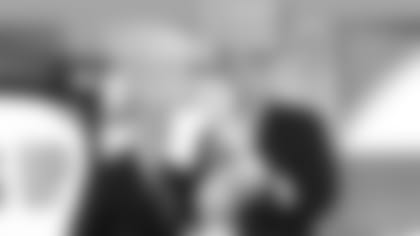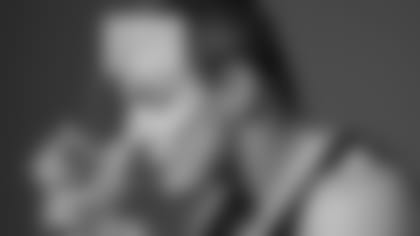 How Old Robot also struggled with Devin McCourty and twin brother Jason. We know Devin is the older one, but this is a bit of a stretch…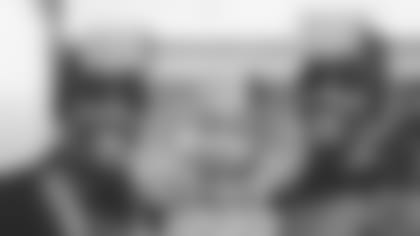 Well, as they say, age is just a number. 
So, how'd How Old Robot do at guessing your age? Share your results in the comments below! And for more fun stories from around Patriots Nation plus exclusive offers and giveaways, don't forget to sign up for our monthly Lifestyle newsletter.