Wrapped up in the near year-round sport that is America's game, pro sports fans outside the west coast may have missed the long-running nightmare in the L.A. TV market that 70% of local Dodgers fans would like to wake up out of.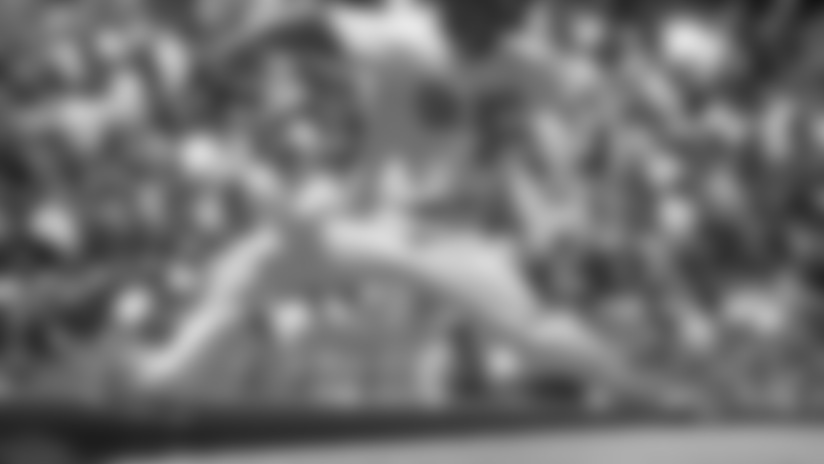 Because of a unique sports programming pricing dispute (one in which service providers maintain the cost is too high and stick with it), most area Dodgers fans are feeling a different kind of blue after missing almost all of the six-month long 2014 regular season and now the beginning of the 2015 season.
So while NFL fans recently celebrated the league's suspension of its blackout rule, Dodger's fans were preparing for the very real possibility of not being able to watch their playoff team for a second consecutive regular season, with the best alternative being to change cable TV providers.
How the heck did this all happen?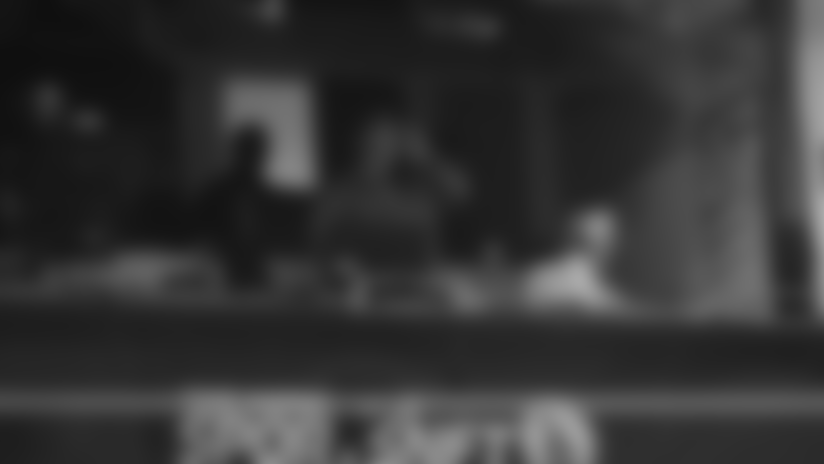 Let me recap as I've been following this predicament since its beginning. In 2014, Time Warner Cable (TWC) bought the rights to Dodgers' regular season games from a regional sports network (RSN) channel known as SportsNet LA in a roughly $8 billion deal. The team owns the RSN.
As you might expect, TWC planned on selling the rights to carry the sports channel to pretty much any TV distributor to make its investment in SportsNet LA a wise one by letting Dodgers fans that used other service providers watch the Dodgers games.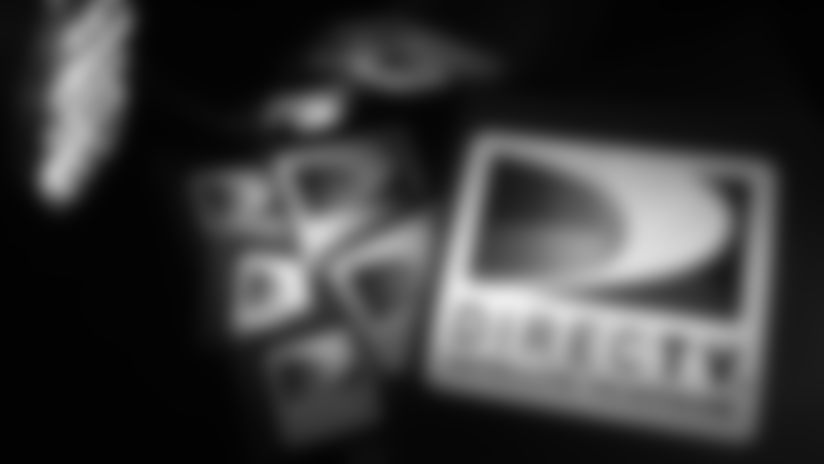 Then, a not-so-funny thing happened on the way to the bank that frankly is unique (in breadth and length) given the rising costs of carrying live sports content that TV providers have said yes to for many years. Most everyone large and small said "no thanks" to TWC, claiming their prices were (and still are a year later) just too high.
Live sports-rich DIRECTV passed, as did Comcast, AT&T, Verizon, DISH, Cox and more. Despite pleas for an end to the impasse by the city's mayor, fans, legislators and the FCC chairman, the situation continues with almost only TWC cable subscribers able to watch the Dodgers' regular season games. And in an era where technology old or new usually offers palatable workarounds, there are none for Dodgers fans.
Because Major League Baseball allows its teams to cut deals with live game TV distributors – deals that carry a big price tag – whomever lands the coveted content must license it to other distributors or a large number of fans are left in the dark.
It's not about technology here. It's about business a.k.a money. Part of the problem is the league allowing teams to cut individual distribution deals. Though it's not an apples-to-apples comparison at all, it's important to note that in the case of the NFL, "live game distribution is arranged league-wide and not by the clubs," explained NFL Spokesman Brian McCarthy. NFL fans should be thankful for that and Dodger fans likely already green with envy.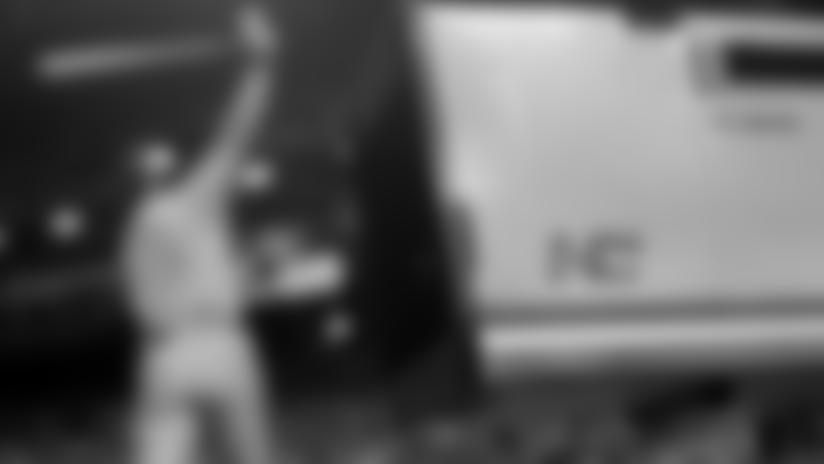 This is far more than just a cautionary tale for all members of the sports programming ecosystem. It's far more of a wakeup call, Gatorade bath and ice bucket challenge all in one to those that think they can continually charge more for their product without damaging repercussions.
Forget for a moment that there is no end in sight here and that a report last week claimed this situation has cost TWC a whopping $1 billion already. The worst part for fans is that they are powerless in this dispute. They are faced with the choice of switching cable TV providers to TWC, watching the games after they are over or waiting for the small subset that are nationally televised.
And in a business trumps technology instance, the "blackout" extends to online streaming of the Dodgers games. And there's no wireless solution for other Dodger fans.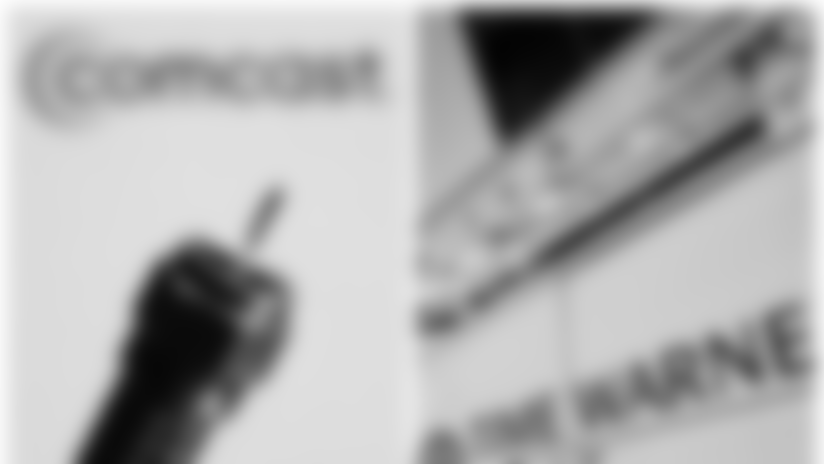 The seemingly constant increases in cable TV prices, thanks to swelling sports contracts, special fees and pay-extra channel and sports programming tiers are making life tough for fans, but perhaps easier for those who have little or no interest in competitive sports.
Many in this group have already bolted cable for sports-absent online TV services such as Netflix and Amazon with more expected to sign up for newer OTT services such as HBO Now, which is ultra sports-lite. Sony's gaming console-accessed Vue doesn't even carry ESPN, and sports comes extra (not standard) with DISH Network's Sling TV service.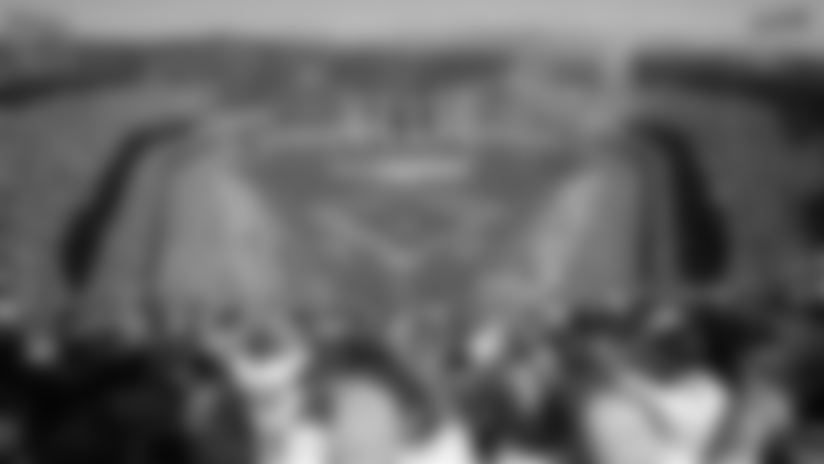 DIRECTV updated its statement on the TWC-SportsNet LA impasse Tuesday. It reads:
"With the new season now underway, we hope Time Warner Cable and the Dodger front office will compromise with the rest of Southern California's TV providers so fans who want to see the games can have them without burdening everyone else with significantly higher fees."
The move away from cable-TV like services is very real. Part of it is pricing and part of it is programming. Non-sports fans can find what they crave in far more places and at a lower cost.
With fewer subscribers remaining, live sports fan will likely have to shoulder an even heavier load of the cost increases that are often passed along to viewers. With SportsNet LA, most all significant cable companies, former telcos-turned-TV providers and satellite TV service providers all said enough is enough and said "no" to TWC.
When a team or league ends up with a single TV distributor carrying the vast majority of its games, there's not much technology can do as far as powering options for them to watch the live matches. In the case of SportsNet LA, additional carriers chose not to pay for the sports programming because of the price.
Combine that with MLB's policy of letting teams cut deals with distributors in their local area and you can see how this truly regrettable, fan-unfriendly situation came about.
I hope TWC can find one or more major providers to pay some rate to carry the Dodger games and end the suffering of most of the team's local fans. I don't have answers, but I sure have sympathy for them.
Looking at this from a bigger picture perspective, sports fans have witnessed a unique milestone moment of which they can say "remember when the price of Dodger baseball was so high that fans missed nearly an entire season?" Let's hope we can keep it at that and see this as a painful lesson to be learned from.
Bob Wallace is a technology journalist with over 30 years of experience explaining how new services, apps, consumer electronic devices and video sources are reshaping the world of communications as we know it. Wallace has specific expertise in explaining how and why advances in technology, media and entertainment redefine the way football fans interact with the league, teams, players and each other. He's the Founder of Fast Forward Thinking LLC.