The playoffs are here and in Patriots Nation, the mantra "Do Your Job" is everywhere, appearing in bold letters on team gear and coming up time and time again in interviews with the media.
As the guys get ready to do their jobs on the field tomorrow, we joined forces with a few of our partners to recognize other people around New England who embody the team's "Do Your Job" mentality. In honor of their outstanding service, the people below were rewarded with tickets to Saturday's playoff game against the Ravens. 
Rosie DeSouza – Manager of Dunkin' Donuts in Canton, Mass.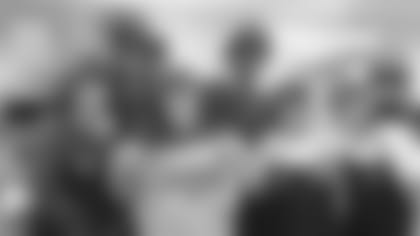 Rob Stefanik – Tech Sales Manager for Anheuser-Busch, New England region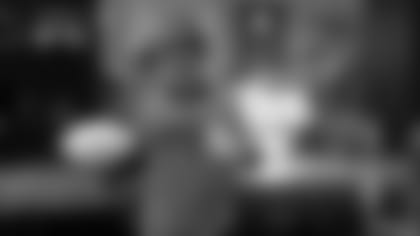 Ed Silva – Director of Marketing for Draft Kings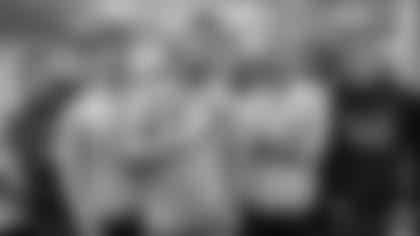 Kelly Seip – Commercial Lines Department Manager for Cross Insurance affiliate, Driscoll Insurance, in Norwell, Mass.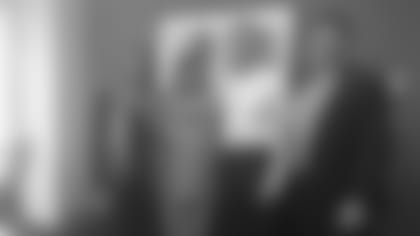 Tom Hennessey – Sales District Leader of Pepsi for Cape Code and the Islands
Congratulations to all the winners!