Bill Belichick's famous three words, "do your job," have become the rallying cry of the postseason. The players keep pledging to do their jobs on the field on Sunday, and fans are determined to do the same in the stands and at home.
Still, the idea extends far beyond the football field, so we again decided to team up with our partners to recognize other people who embody the spirit of the Do Your Job motto.
In honor of their outstanding service, the people below were rewarded with tickets to Sunday's AFC Championship game.
SFC Jamie Gaitan – Marketing NCOIC for the Massachusetts Army National Guard
Dan Jarboe – Math teacher, and football and ski team coach for Milton High School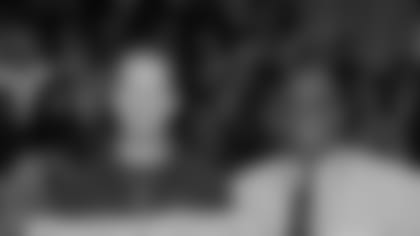 Paul McSweeney – Director of Global Pricing for EMC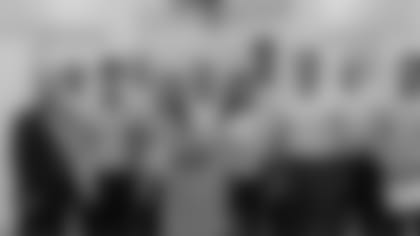 Hiyam Nadel – Nursing Director for Obstetrics and Gynecology at Massachusetts General Hospital
Firdosh Pathan – Senior Attending Pharmacist at Massachusetts General Hospital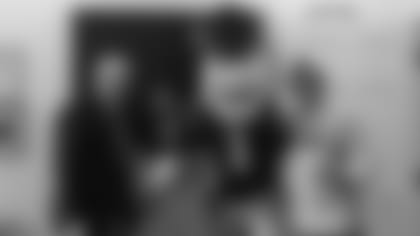 Bruce Turnbull - Epidemiology Research Analyst for Optum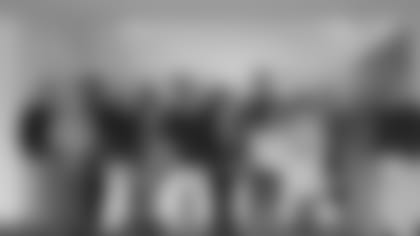 Congratulations to all the winners!