Sorry, Julian, it looks like TB12 has overthrown you as King of Style.
Tom took back his crown today, being revealed as one of the December cover stars for GQ. (President Obama appears on another version of the cover.) TB12 is super chic as the face of the Men of the Year issue and models a number of high-fashion looks inside the pages of the magazine too.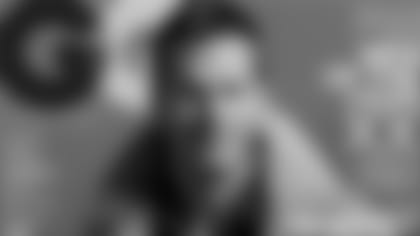 GQ explains why Tom was chosen: "This month marks the 20th Anniversary of GQ's Men of the Year celebration, and if we're celebrating men who have been consistently excellent over the last 20 years, it's hard to argue with the quarterback who has been to six Super Bowls in that time—and won four."
In a video from the photo shoot, which includes cute cameos from Gisele and Tom's son Jack, the Patriots QB talks about his routine, eating right and why he doesn't ever wear his Super Bowl rings.   
To see all the photos from Tom Brady's GQ photo shoot and read his interview with Chuck Klosterman, visit www.GQ.com.