Tom Brady is one of the biggest fashion icons in the world of sports and every once in a while he likes to remind us of that fact at his post-game press conferences.
Last week he was at it again, turning an ordinary presser into his very own runway show with a statement coat that, let's be honest, only Tom could pull off. It's not the only time we've seen the trendy trench, either. It recently got some love on TB12's own Facebook page, which left us wondering if it's his new favorite wardrobe piece for the fall season.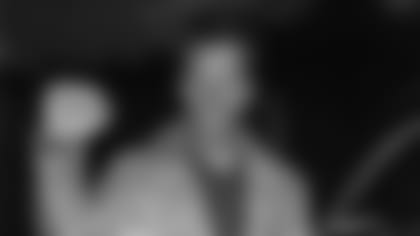 http://polldaddy.com/poll/8391060/
It remains to be seen what other style statements Tom will make this year, but while we wait for his next trend-setting moment, let's take a trip down memory lane and review some of his other unforgettable press conference looks.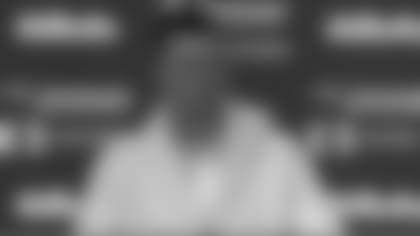 Who could forget this chunky, cream-colored cardigan that Tom rocked last October? It may have been before the holiday season, but this sweater has "homemade Christmas present from grandma" written all over it.
http://polldaddy.com/poll/8391030/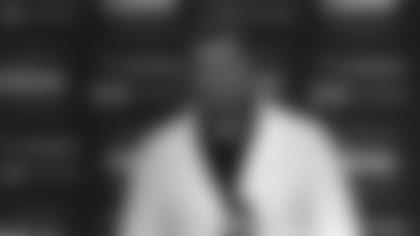 The year before, Tom wore a similar style, proving to men everywhere that white after Labor Day is not such a fashion faux pas after all. 
http://polldaddy.com/poll/8391033/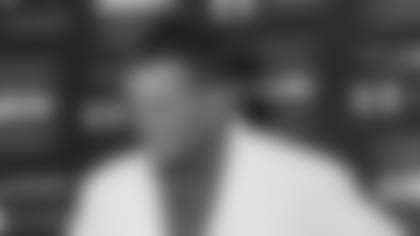 While we're talking about TB12 wearing the color white, let's all take a minute to appreciate this stylish ensemble from 2012. Tom wore it after a pre-season game in Tampa Bay, although he really looks ready to hit the clubs in Miami.
http://polldaddy.com/poll/8391036/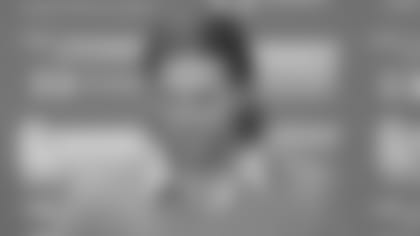 From nightclub to country club, the Patriots quarterback went for a classic, preppy style with his light-gray, cable-knit sweater and collared shirt in 2011.
http://polldaddy.com/poll/8391019/
TB12 channeled his inner bad boy with shaggy hair, stubble and a leather jacket early in the 2010 season.
http://polldaddy.com/poll/8391047/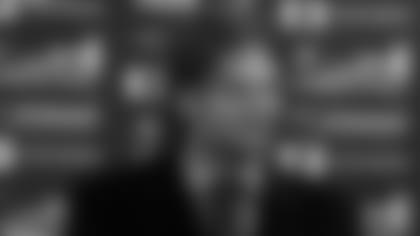 A couple months later, Tom's hair was the same but he transformed from classic rocker to modern-day gentleman with a velvet blazer.
http://polldaddy.com/poll/8391049/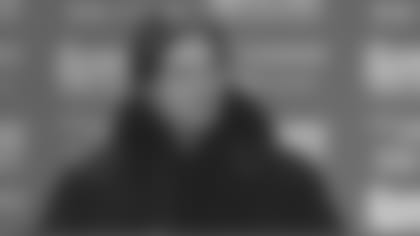 Did Tom get lost on his way to Fashion Week? The combination of brooding eyes and high-collared coat really made him look ready for the catwalk at a post-game presser in 2010.
http://polldaddy.com/poll/8391055/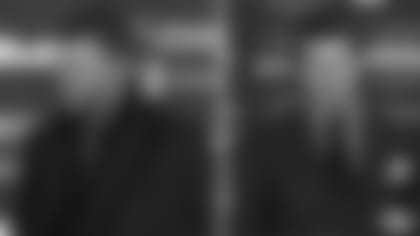 And of course, we can't forget Tom's go-to "I just stepped out of the pages of GQ" look. It's a regular around here, but it never gets old.
http://polldaddy.com/poll/8391058/
Want to see even more Patriots player style? Check out our On the Patswalk gallery and cast your vote for the team's fashion MVP.