Today marks the start of Breast Cancer Awareness Month, so get ready to see your favorite players wearing pink on the field as part of the NFL's "A Crucial Catch" campaign.
Not only do teams help spread the word about the importance of annual breast cancer screenings, but they also raise money for the American Cancer Society through a number of projects, including the sale of special pink ribbon merchandise.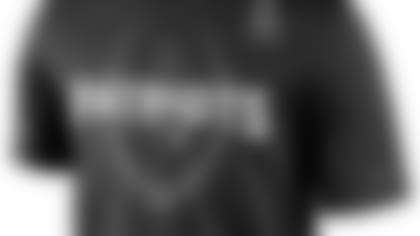 Pink gear isn't just for the ladies. The always popular Legend Icon Tee has been given a stylish makeover that includes the pink ribbon logo, so the world will know what team and cause you're getting behind this season. This shirt is also available in a women's V-neck fit.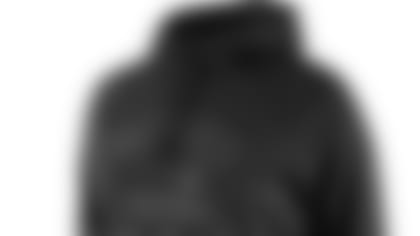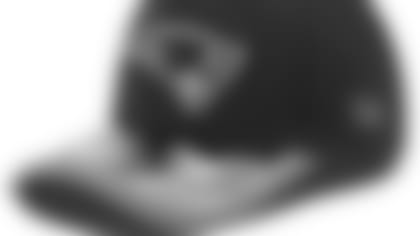 Some people wear their heart on their sleeve, but if you're all about the headwear, the Patriots ProShop has you covered too. This hat features the team logo with pink accents, making it a great choice to pair with your other red and blue gear.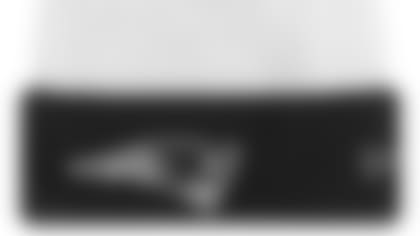 As stylist to the stars Phillip Bloch explained at the recent Style Lounge, winter whites are all the range. You can be on trend with this special Breast Cancer Awareness knit hat, which will no doubt come in handy as the snowy season approaches.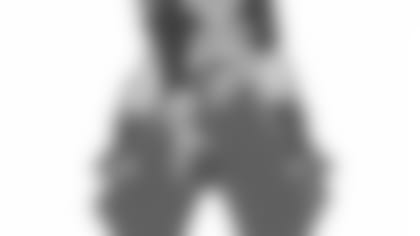 Prefer subtle fashion statements? This pin combining the Patriots throwback logo and pink ribbon is the perfect way to go. You can put it on any jersey or T-shirt, or even add it to a bag or backpack to show your support of Breast Cancer Awareness Month (just don't forget about the stadium bag policy).