The wait is over. After 10 years, Patriots fans will get to see a brand new Super Bowl banner be unveiled at Gillette Stadium tomorrow night.
Last time that happened, it was Sept. 8, 2005 and the stadium was rocking. The team celebrated with Ozzy Osbourne, Green Day and Santana, and started the season with a win against the Raiders.
Since then, some things have remained the same: Tom Brady is still our quarterback, Bill Belichick is still our head coach and the Patriots still have the best fans in the business. (We're biased, we know.) But, a lot has changed in the last decade too. While we count down the hours until Thursday night's kickoff, let's take a walk down memory lane and look back at life in 2005, when the last Super Bowl banner went up at Gillette Stadium.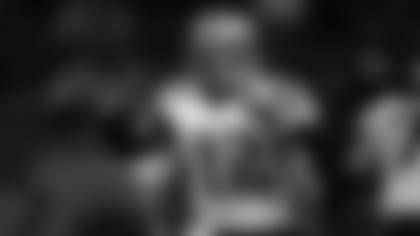 Tom Brady had 13,925 career passing yards. Today he has 53,258.  
On average, gas cost $2.66 a gallon.
Facebook was exclusive to college and high school students. The "like" button was more than three years away.
"We Belong Together" by Mariah Carey was the No. 1 song in the country.
There was no such thing as the iPhone. 
The news was dominated by coverage of Hurricane Katrina, which tore through the Gulf Coast two weeks before the season opener.
Matthew McConaughey was People's Sexiest Man Alive. Nick Lachey, Heath Ledger and Matt Damon were among the others selected for the issue.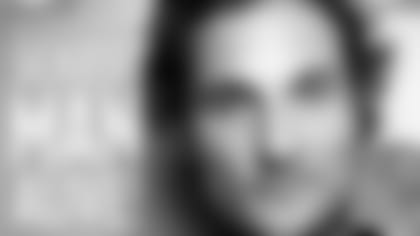 The average price of a 30-second Super Bowl commercial was $2.4 million. This year, advertisers paid $4.5 million.
Patriot Place hadn't been built yet. 
"How I Met Your Mother,"  "American Dad," "The Office" and "Grey's Anatomy" all premiered that year, while "Everybody Loves Raymond" aired its final episode.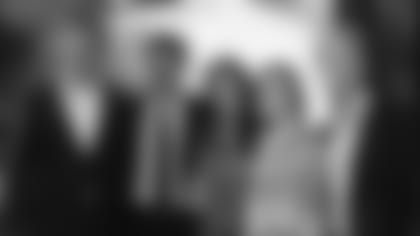 There was no Stanley Cup champion due to the NHL lockout.
The Red Sox opening day lineup included Johnny Damon, Manny Ramirez, Kevin Millar, Jason Varitek and David Ortiz, who went on to have a 47-home run season.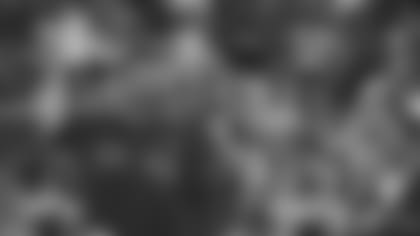 The San Antonio Spurs were NBA champs.
The average cost of a dozen eggs was $1.28.
Justin Bieber was an unknown 11-year-old. YouTube, where he was later discovered, was only 7 months old at the time.
Paul Tagliabue was NFL Commissioner.  
As a head coach, Bill Belichick had 89 career wins split between New England and Cleveland. He now has 211 to his name.
With 37 million votes counted, Carrie Underwood beat out Bo Bice to become the year's "American Idol."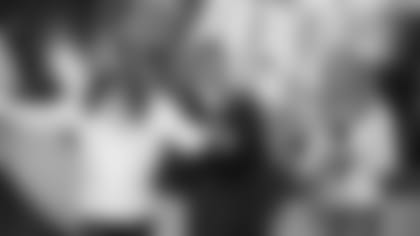 "The Big Three" still meant Larry Bird, Kevin McHale, and Robert Parish for Boston Celtics fans.
Thriller "Transporter 2" was the box office hero over Labor Day weekend, but "Star Wars Episode III: Revenge of the Sith" ended up being the year's top grossing film.
Donovan McNabb was Madden's cover star.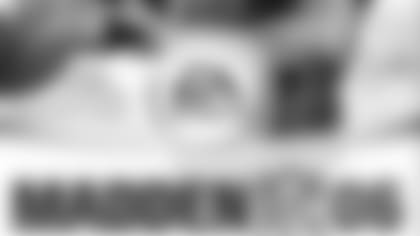 Esquire chose Jessica Biel as the Sexiest Woman Alive.
Fifteen-year-old Taylor Swiftwas a newly signed artist at Big Machine Records. 
Tom Brady entertained the masses as the host of "Saturday Night Live."​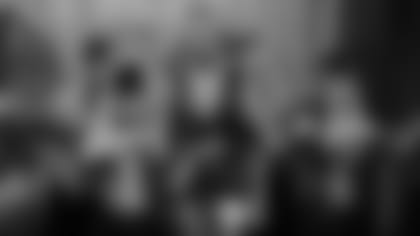 Jimmy Garoppolo was 13 years old.
The Oxford English Dictionary added "romcom," "tankini," "baby-mama," "wussy," "to go viral" and "zombification."
Rob Gronkowski was a junior at Williamsville North High School, where he played football and basketball.​