his holiday season, we decided to have a little fun with a personality quiz designed just for Patriots fans. In a few simple questions, the quiz reveals which player you're most like, from party boy Rob Gronkowski to family man Vince Wilfork.
Here at PFW and Patriots.com, we even took a break from covering the team to find our player personality matches (for the record, I'm on team Edelman). Read on for all the results and then be sure to take the quiz yourself by clicking here.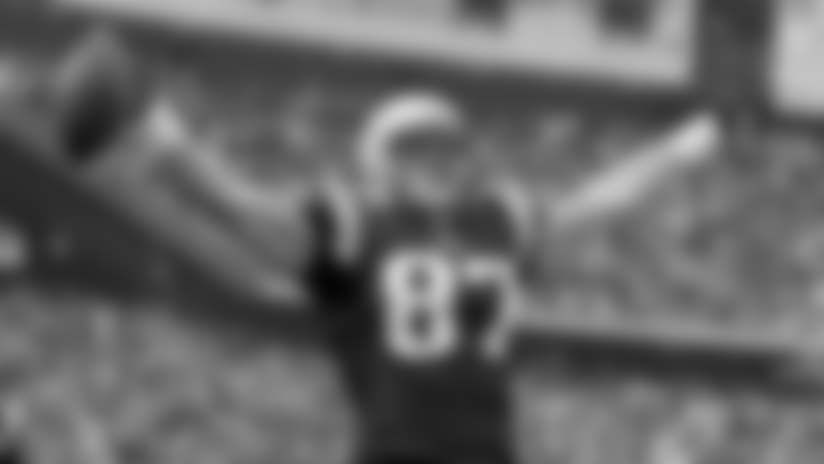 Paul Perillo and Fred Kirsch – Rob Gronkowski
Go large or go home is your motto. You are out front, leading the way and living life to the fullest. You believe if you're not having fun, you're probably doing it wrong. That said, you'll mow down anyone in your way, but you'll do it with a smile on your face. If you can't be where the action is, you make the action. Life couldn't be more simple when you're you.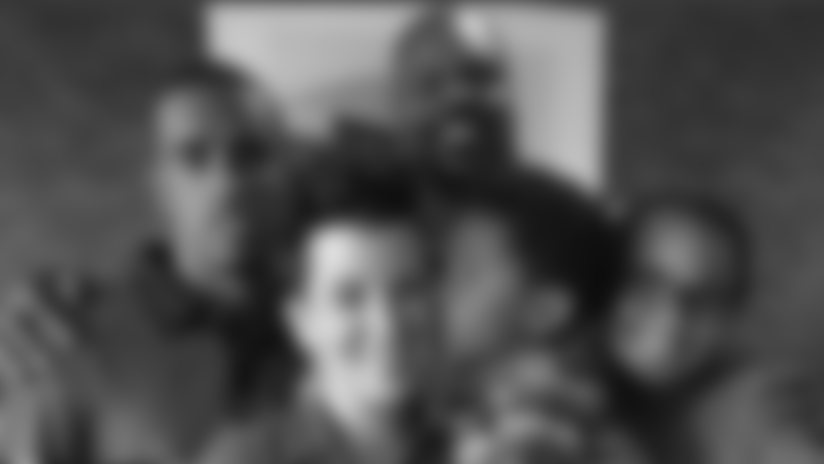 Andy Hart – Vince Wilfork
You feel most at home when you're at home. Your time is best spent with family and friends and nothing makes you happier than seeing them happy. But if anything threatens what you hold dearest -- watch out! -- your mild manners can quickly transform into a whirlwind of hurt for the unlucky.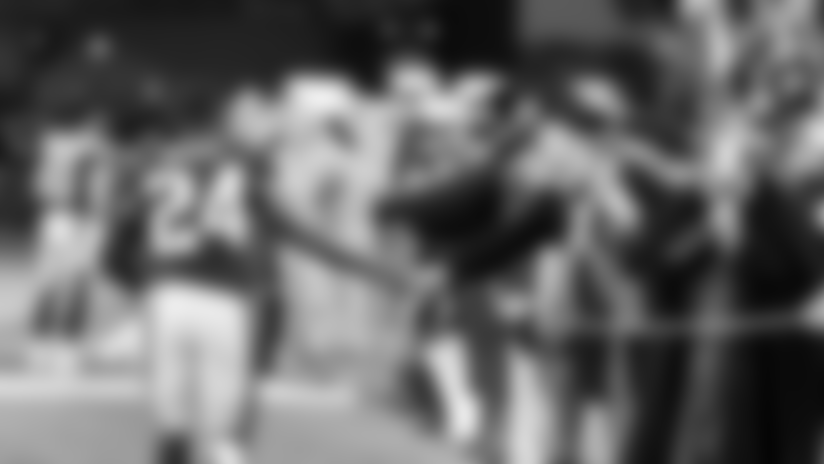 Erik Scalavino – Darrelle Revis
Your actions speak for you and you don't require anyone else's confirmation. You will defend what you know as right with cunning and guile. You're at the top of your craft but you never forget where you came from and what it took to get where you are. You respect authority but know you can make it on your own. Once you take hold, few can escape your grip.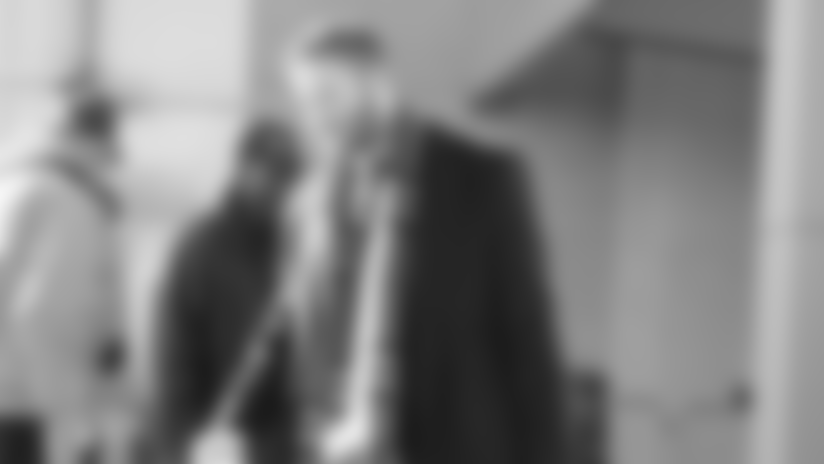 Jackie Brittain – Julian Edelman
You're as much old school when it comes to dedication and work as you are cutting edge in your life. You make the best of what you have and you are always ready to take on more. People should not mistake your quiet confidence for a lack of showmanship -- you can light up the stage with the best of them when called upon. You are truly the cross between tradition and innovation.
Now it's your turn! Take the quiz and then let us know who you got in the comments below.