Just a few months ago, as we were buried in snow, it seemed like summer would never arrive in New England. But here we are and vacation season is officially in full swing.
Lots of the Patriots are using their free time to travel the world, with Julian Edelman and Robert Kraft in Israel, Bill Belichick in Greece, and Rob Gronkowski just about everywhere else.
So, we want to know, if you could go on vacation with anyone from the team - players, coaches and other personnel included - who would you choose? Read what we think each trip would entail and then cast your vote in our fan poll below.
And, don't forget to check out last [Tuesday's edition of PFW in Progress](Which Patriot would you want to vacation with?) to hear Paul, Erik and their listeners weigh in on the topic.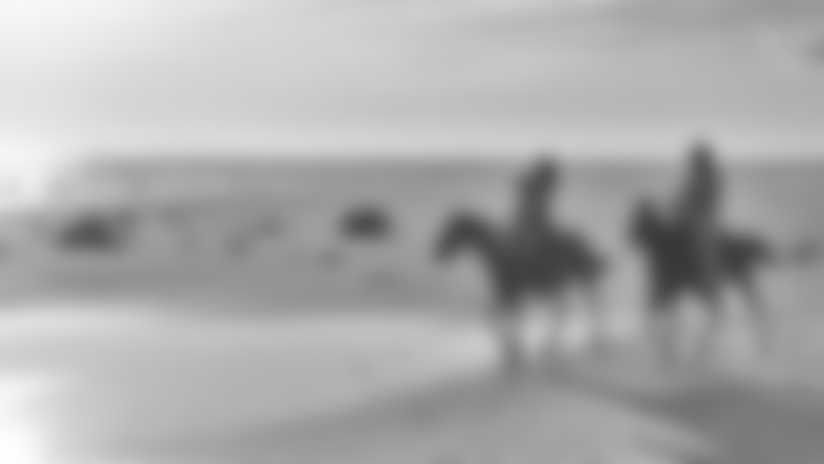 Tom Brady
As if getting to hang out with TB12 weren't cool enough, this getaway would definitely be a star-studded affair. Of course, Tom's married to one of the most famous women in the world, but even if Gisele didn't come along, you'd likely find yourself in the company of celebrities like Mark Wahlberg,Rory McIlroy and Michael Jordan. Brazil and Costa Rica are two of Tom's recent destinations, so warm weather and sandy beaches are big possibilities.   
Rob Gronkowski
The great thing about a Gronkowski getaway is that tons of fun is guaranteed, no matter the destination. But, this is not a trip for the fainthearted. There would be dance parties, intense workouts and who knows what else. Other pros of vacationing with Gronk? No fancy dress code andfriends you can rely on.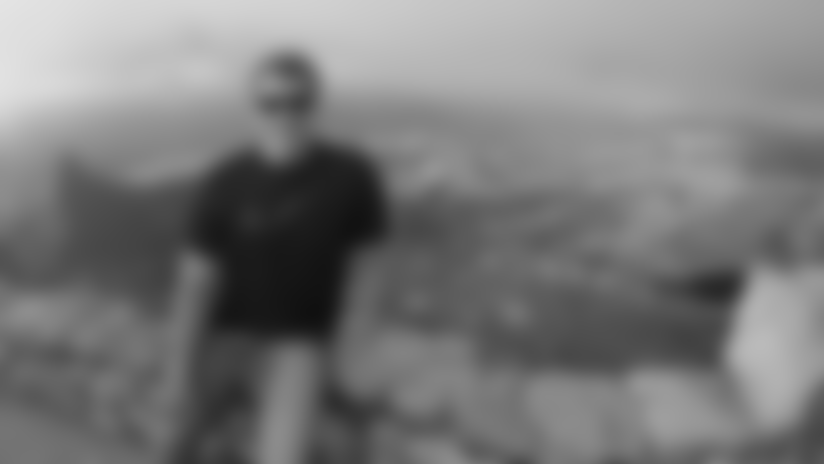 Nate Solder
If you've got a sense of adventure and love the outdoors, Nate Solder is your pick. Last summer, Nate and wife Lexi went on safari in South Africa and earlier this year, they spent some of their downtime taking a cross-country road trip. On the latter, they visited state parks, camped out and did some fishing.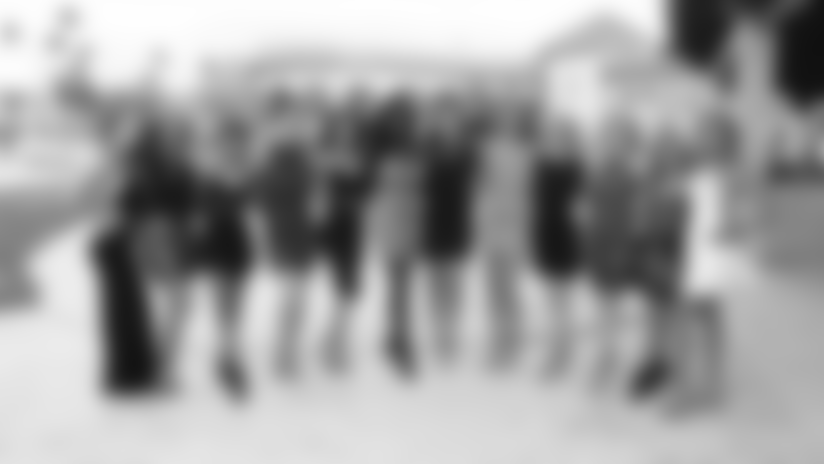 The Patriots Cheerleaders
If you're all about bonding with friends in tropical locales, then a trip with the Patriots Cheerleaders is right up your alley. Every spring the women travel somewhere warm to shoot their swimsuit calendar. This year it was Punta Cana and last year Cancun. But no matter where they go, there's plenty of R&R and lots of fun to be had, with games on the beach, group dinners and nights out.  
Bill Belichick
Fancy spending some time with Coach Belichick? We bet a trip to Nantucket or Florida would be on the agenda. The head coach and girlfriend Linda Holliday travel all over the country and world – they are currently enjoying Europe – but the southern state and Massachusetts island are two of their regular getaway spots. If you're up for a round of golf and some fishing, Bill is the travel companion for you.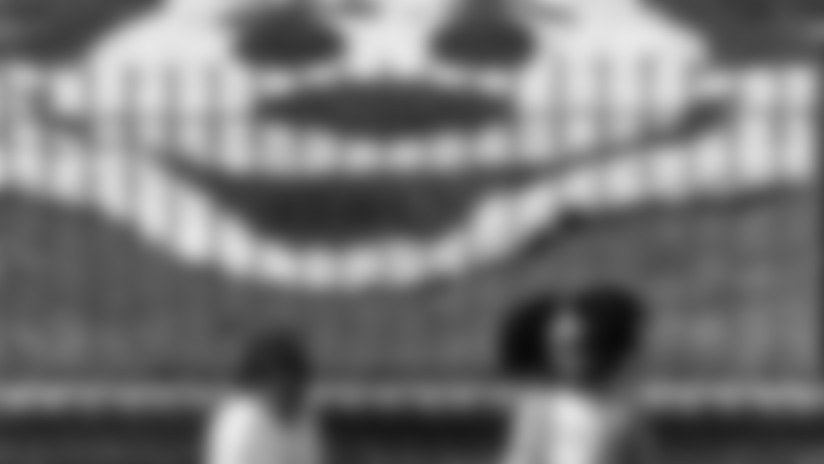 Jerod Mayo
Talk about a fun family vacation! You'd be joined by Jerod's wife Chantel and their three adorable kids, including bubbly Chya who we've seen in action in our Lil' Mayo videos. Theme parks are a big possibility – the family has visited Disney World and Disneyland this year – as well as other kid-friendly outings like ComicCon and Frozen on Ice.
Robert Kraft
The Patriots owner just got back from a trip to Israel with 19 members of the Pro Football Hall of Fame, but really, on your hypothetical vacation with Robert Kraft, you could go anywhere in the world. You'd be traveling in style on Mr. Kraft's private jet, aka AirKraft, and would no doubt have a chance to hear some of his personal stories about the team's success and his other endeavors. 
[wysifield-embeddedpoll|eid="338166"|type="embeddedpoll"|view_mode="full"]
Did your pick not make the cut? Leave us a comment below and let us know who gets your vote for best Patriots travel companion.