Favorite workout: My favorite type of workout is cardio. I love running long distance outdoors, especially in the warmer months and fall so I can take in the gorgeous New England foliage. It also gives me a chance to clear my mind, de-stress and listen to some great music. I start each workout with at least 45 minutes of cardio to get my heart pumping and my body warmed up.
Go-to exercise: With the colder months quickly approaching, my go-to inside cardio workout is the BMAX "treadclimb." Our trainer, Andy Berler, has developed a series of incline workouts for the treadmill that really get your heart pumping. The treadclimb is also a great break for your knees and ankles since running puts a lot of stress on those areas. If you want to give it a try, see the details for one of my favorite treadclimb workouts below.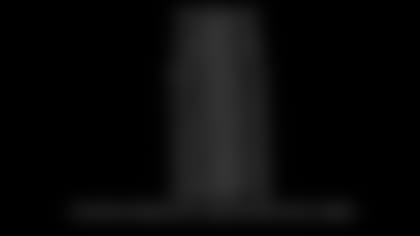 Must-have gear or accessory: My must have workout item is my arm band. It serves multiple purposes by letting me listen to music hands-free while also making me feel safe during long runs since it allows me to have my phone on me at all times.
Post-workout meal or snack: After a run my favorite thing to snack on is simple: fruit! My body is normally very dehydrated and drained so eating some watermelon or apples with peanut butter helps to replenish my body quickly with natural sugars.
My current workout playlist:
1. Pumpin Blood (The Jane Doze Remix) – NONONO
2. Princess of China (Invisible Men Remix) – Coldplay and Rihanna
3. Tidal Wave – Sub Focus ft. Alpine
4. All About That Bass – Meghan Trainor
5. Boom Clap – Charli XCX
6. Trumpets – Jason Derulo
7. Waves – Mr. Probz
8. The Spark – Afrojack
9. Move – Little Mix
10. Revolution – Diplo
11. Wild Wild Love – Pitbull ft. G.R.L
12. We'll Be Coming Back by Calvin Harris
13. We Come Running by Youngblood Hawke