Rob Gronkowski seems to have a special love for tiny animals.
Patriots fan and South Carolina resident Kathy McDonald told us that she bumped into Gronk at a local watering hole and he took a liking to her puppy, Sully.
Who can blame him? The two-month-old Frenchton (Boston terrier-French bulldog mix) is super cute and was even representing Boston sports with a pint-sized Red Sox jersey.
Gentle giant Gronk and best buddy Robert Goon couldn't resist posing for a few photos with Sully before continuing with their weekend festivities.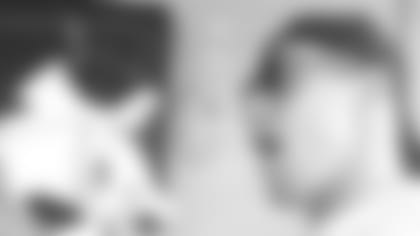 Thanks to Kathy for getting in touch!
Have a tip or photos to share with us? Send an email to lifestyle [at] patriots [dot] com. And don't forget tosign up for our monthly Lifestyle newsletter for more stories about the Patriots off the field plus exclusive offers and giveaways.