New England resigned offensive linemen Adam Davis and Rob Gatrell, linebacker Maugaula Tuitele and wide receiver Sean Morey to its full roster Wednesday.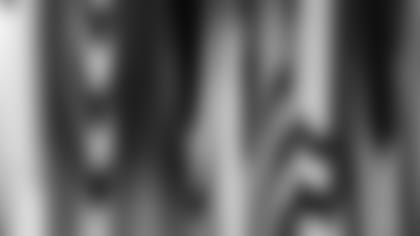 ]()
            Davis, Gatrell and Tuitele all finished the 2000 season on the Patriots practice squad. All three originally joined the team as undrafted rookie free agents last year. Davis made the opening-day roster, but was released and signed to the practice squad immediately following the game.  

Tuitlele was the only one of the four to play in a regular season game for New England in 2000. He played in the Thanksgiving Day loss at Detroit and recorded one tackle. Tuitele was released following the game and then re-signed to the practice squad on Dec. 6.
Morey, originally a seventh-round draft pick in 1999, has spent much of the last two seasons with the Patriots organization. During the 2000 season, Morey was with the team's practice squad from Oct. 18 through Dec. 6.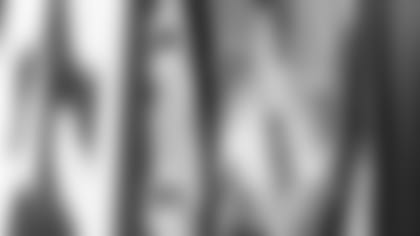 ]()
            When he was resigned to the practice squad, Head Coach Bill Belichick said Morey would be working as both a defensive back and wide receiver. His year ended when he suffered an ankle injury, and as a result he was given an injury settlement and released. His spot on the practice squad was then filled by Tuitele.  

As a rookie Morey saw action in the final two games of the 1999 season and recorded two special teams tackles against both Buffalo (12/26) and Baltimore (1/2/00). He made the opening day roster, but was listed as an inactive for the game. Morey was released and signed to the practice squad, where he stayed until being brought back to the active roster on Dec. 7. He was inactive for two games before his debut against the Bills.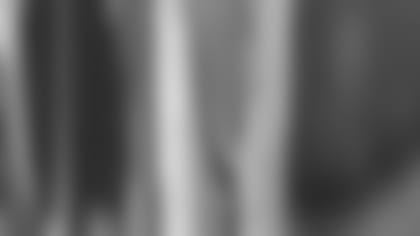 ]()
            Gatrell was among the final preseason cuts and was signed to the practice squad. The 6-5, 300-pound Gatrell stayed on the taxi squad for the entire season.