Official website of the New England Patriots
PATRIOTS UNFILTERED, 12-2 PM
LIVE: Patriots Unfiltered, 12-2 PM ET
Take a break with Fred, Paul, Mike, Evan, Alex and Tamara as they bring you Patriots.com's flagship radio show. Chargers recap, Steelers preview, NFL Week 14 picks and more. Email the show at webradio@patriots.com or call us at 855-PATS-500.
Latest Interviews and Podcasts
Patriots Unfiltered Q & A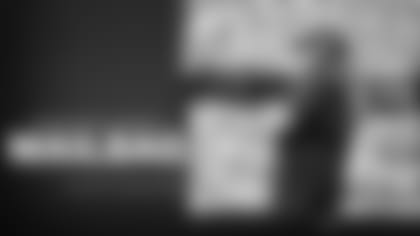 Ask A Question
Send in your Patriots question and it could be answered in our weekly Unfiltered Mailbag.