This feature appeared in the November 7, 2016 issue of Patriots Football Weekly. To subscribe, **click here**.
There are times when the bye week can come at an inopportune time, like in 2015 when the Patriots played four games before getting a break. This year that's not the case.
The Patriots played exactly half of their 16 games before resting for a week as they gear up for the stretch drive. Bill Belichick likely welcomed the break, especially after jettisoning Jamie Collins to Cleveland. The brief hiatus gives his players some extra time to process the move that some deemed "shocking" and by the time the team hits the field to take on Seattle the mindset should be business as usual.
But before we worry about how the team will react in the second half of the season it's time to look back at some of the most memorable performances and moments thus far in 2016.
MVP: Tom Brady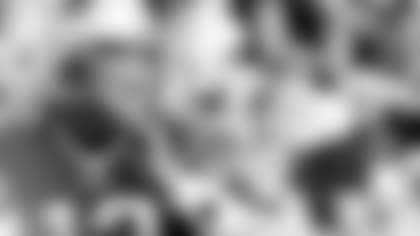 A bit of a controversial selection considering he only played four games but he lifted the offense to ridiculous heights when he returned. With 12 touchdowns and no picks and a passer rating of 133.9, Brady could be in line for a bigger MVP award should he continue this pace.
Defensive MVP: Dont'a Hightower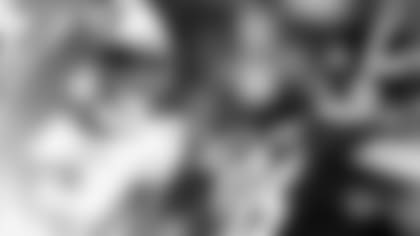 Perhaps another controversial pick since Hightower missed two games due to a knee injury but his physical presence has been tough to overlook. He was responsible for safeties in consecutive games, the latter against Cincinnati proving to be the turning point in a game that was very much in danger at the time. His leadership will be key in light of Collins' departure.
Unsung hero: LeGarrette Blount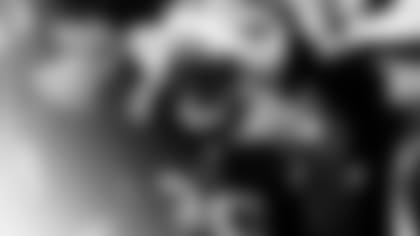 When Brady was out and then Jimmy Garoppolo went down, the offense rested on the shoulders of Blount. While he didn't exactly light the world on fire he did enough to keep the pressure off Jacoby Brissett in the Houston game and currently ranks fifth in the league in rushing.
Rookie of the Year: Joe Thuney
Really not much competition here as Thuney is the only rookie who's earned a full-time starting role. Aside from accumulating a few more penalties than the coaches would like he's been a steady presence at left guard.
Best newcomer: Martellus Bennett
He started with a bang before injuries slowed him a bit in recent weeks. Bennett showed a willingness to do the dirty work (used almost exclusively as a blocker at Arizona) as well as the dynamic playmaking ability (3 TDs at Cleveland) fans hoped for. Overall a pretty solid opening act.
Brothers in arms: Malcolm Mitchell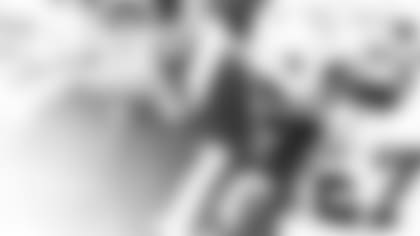 The rookie wide receiver hasn't had many chances to make an impact during games but he still was an on-field presence prior to the Buffalo game. Mitchell came to Brissett's aid during a pregame scuffle with some Bills defensive backs, no doubt earning some points with his teammates.
Biggest disappointment (individual): Cyrus Jones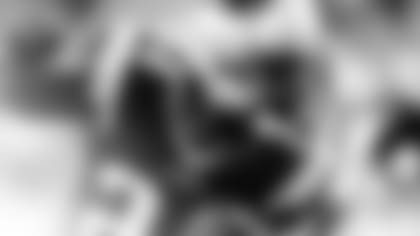 Belichick has made the second corner job an open competition between Logan Ryan, Eric Rowe and Justin Coleman and yet Jones was inactive for the last three weeks. He was expected to at least add a jolt to the return game but thus far has shown little in that department either.
Biggest disappointment (development): Jimmy Garoppolo's injury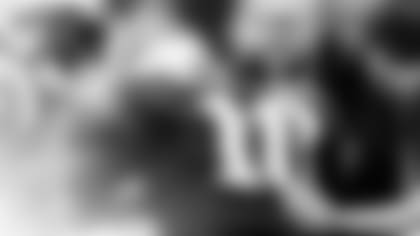 Garoppolo was lighting it up in the first half against Miami but then he was crushed under Kiko Alonso and suffered a shoulder injury, depriving everyone the chance to see just how good he would be in Brady's absence.
Best moment: Brissett's TD run
The Patriots had plenty of highlights to pick from but Brissett's 27-yard touchdown run against Houston was special. It came off a play the team had very little time to practice, saw excellent execution by all involved and finished with the rookie sprinting to his coach to deliver the ball, which we learned later learned was an answer to Belichick's instructions to take care of the ball.
Best play: Bennett's third TD in Cleveland
Brissett's TD was almost surreal but when it comes to aesthetics it's hard to beat Bennett's determination in Cleveland. He got free down the right sideline before lunging toward the end zone while barreling through several tacklers.
Best defensive play(s): Goal line stand against Cincinnati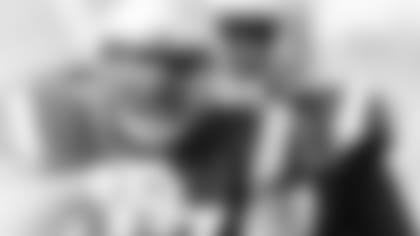 The Bengals had first-and-goal at the 6 and picked up 5 yards on first down. From there rookie Elandon Roberts crushed Gio Bernard for no gain, Malcolm Butler helped prevent A.J. Green from catching a touchdown and Alan Branch and Anthony Johnson teamed up to drop Bernard in the backfield on fourth down.
Best record: Rob Gronkowski
Gronk got off to a slow start nursing a hamstring injury but once he got going he dominated as usual. He racked up 22 catches, all but one in the last four games, for 484 yards and three touchdowns, averaging a whopping 22 yards per catch. His last touchdown was also the 69th of his career, tops in Patriots history.
Biggest surprise: Jamie Collins trade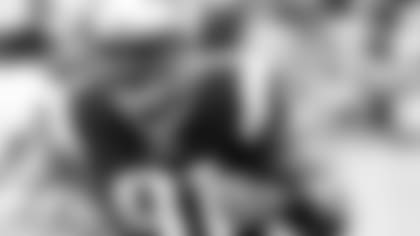 Collins did not start the final game at Buffalo and saw his snaps reduced but no one envisioned what would happen the next day. The trade sent shockwaves through the Patriots locker room and once again proved Belichick has no fear when it comes to trying to improve his team.
Best adjustment: Short kickoffs
Taking advantage of the new 25-yard touchback rule, Belichick instructed Stephen Gostkowski to send his kicks high and short in an effort to cover them more effectively. The Patriots have responded by pinning several opponents inside their 15-yard line — and they also forced a couple of fumbles against Houston.