NFL free agency will open up on Wednesday at 4 p.m. and there are plenty of teams with plenty of holes and plenty of money to spend to try to fill them.
The Patriots aren't exactly one of those teams. Bill Belichick's squad returns the core of its roster in all three phases that was good enough to advance to the AFC title game yet again last winter. It's a team that notched a top-10 scoring offense and defense. It's young and it's improving.
The bulk of New England's big money moves in the coming weeks and months may involve the team working on potential contract extensions with guys like Jamie Collins, Dont'a Hightower, Chandler Jones, Malcolm Butler and others.
But, all teams tap into the open waters of free agency on some level. The Patriots will be no different. While there's seemingly little chance the team will dive in to sign a big-name, big-money player as so many other cash-flush, need-filled teams will this week, Belichick's personnel department will indeed be looking to add to the roster with value-based veteran depth.
With that in mind, here are some key names who just might suit New England's needs and financials as free agency opens this week: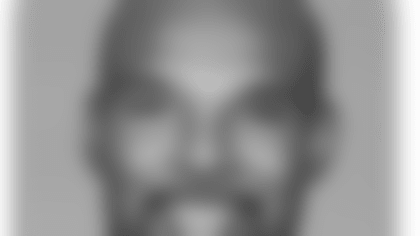 Matt Forte –The former Bears running back seems to suit the Patriots needs in so many ways. First, he's north of 30 years old. In the NFL that's an immediate ceiling in terms of value on the open market. Second, Forte is a guy who's proven himself a three-down back in Chicago, something the Patriots have lacked under Belichick in his time in New England. Forte can run between the tackles or catch the ball with almost equal skill. He'd be the perfect addition to the committee to complement the likes of Dion Lewis, James White and maybe even a rookie draft pick.* Other intriguing RB options: Bilal Powell, Stevan Ridley, Robert Turbin, James Starks.*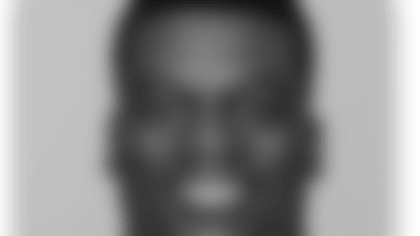 Benjamin Watson – The one-time Patriots first-round pick is coming off his best NFL season. At the age of 35, Watson had career highs with 74 catches for 825 yards with six touchdowns last fall. He's been extremely durable, missing just one game in the last four years and only four in the last seven seasons. He already knows the system. He's not a guy who's going to get big money as a long-term solution for a team. And maybe he'd like to return to where it all started in his pro career to compete for another Super Bowl ring, to go along with the one he collected as an injured rookie in 2004. *Other intriguing TE options: Marcedes Lewis, Tony Moeaki, Ladarius Green. *
(Note: Watson reportedly reached a deal during the so-called legal tampering period to sign with the Ravens.)
Sean Smith –This one probably pushes the limits of the "semi-realistic" headline. Smith is seen as a big, physical No. 1 cornerback by some. That in all likelihood pushes him out of the Patriots price range and reality. Still, he'd be a great fit opposite Butler. And maybe he's one of those guys who wants a chance to win in a ring in New England? Maybe? Other intriguing CB options: Tarell Brown, Morris Claiborne, Brent Grimes, Prince Amukamara, Brandon Boykin.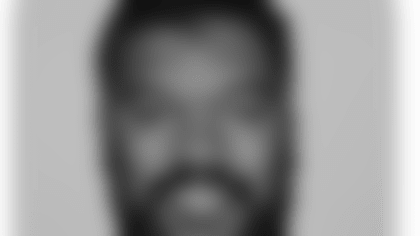 Chris Chester – The 33-year-old guard is coming to the end. But he started all 16 games last season in Atlanta, his fifth straight 16-start campaign. In all likelihood the Patriots are going to continue the youth movement on the inside and let guys like Shaq Mason and Tre' Jackson continue to develop under Dante Scarnecchia's returned tutelage. But if they'd like to add an experienced veteran to the mix, maybe the aging Chester fills that bill. Of course knowing Patriots history, he'd also be a candidate to retire in training camp. Other intriguing G options: Vladimir Ducasse, Mackenzy Bernadeau, Ryan Wendell.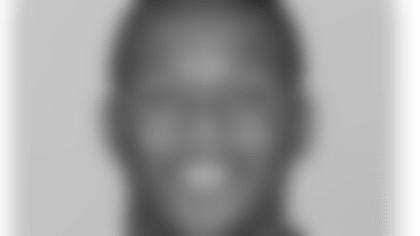 Rishard Matthews – After four years in Miami, Matthews may be ready to move on. He's coming off career highs in catches, yards and touchdowns despite playing just 11 games. He's got decent size (6-0, 217) and good speed. He'd be a nice potential upgrade to the receiving corps with intriguing upside working as a complementary factor in Tom Brady's passing attack.* Other intriguing WR options: Chris Givens, Anquan Boldin, Jermaine Kearse, Nate Washington.*
What do you think of our list? Other options? Let us know with a comment below!