Tom Brady - No one knows for sure if No. 12 will play in the finale or how much action he might see. But with history as our guide, look for Brady to get some early snaps and try to hit the postseason with some healthy momentum.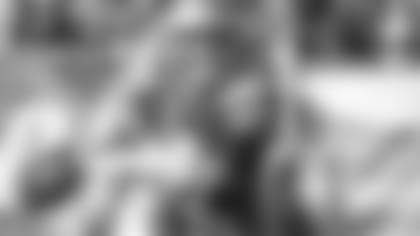 Jimmy Garoppolo - If and when Brady is done for the afternoon against Buffalo, there is a good chance we'll get to see his rookie backup. Garoppolo has completed nine of his 10 passes this season, but it would be interesting to see him get some extended playing time against a solid Bills defense.
Rob Gronkowski - Many fans have expressed a desire to not see Gronkowski play at all in the finale. So all eyes will be on No. 87 - on the field and off it - to make sure he hits the postseason ready to continue to key the New England offense.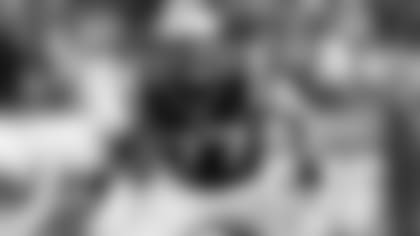 Nate Solder -The Patriots offensive line has been too inconsistent over the last month and Solder has been a part of that. That left tackle needs to clean up his game against a formidable Bills front that leads the NFL in sacks.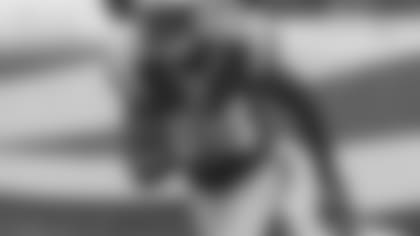 Darrelle Revis - Much like Brady and Gronk, the third member of New England's potential championship triumvirate will be a must-watch as much for his health as much for anything he might accomplish in any reps he gets on Sunday.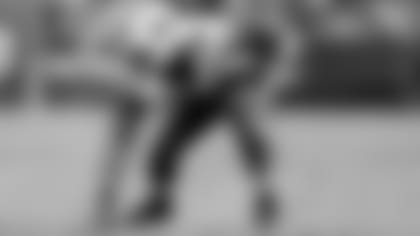 Mario Williams -Williams, who Bill Belichick refers to as "Big M," leads the Bills dominant front with 13.5 sacks. He's a problem that Sebastian Vollmer and the Patriots offensive line must deal with.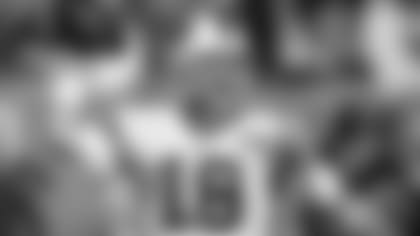 Kyle Orton - The veteran, who's been up and down this season, will be looking to lead Buffalo to its first-ever win at Gillette Stadium. Orton has thrown two picks each in three of the last four games and hasn't had a rating over 90 in more than a month.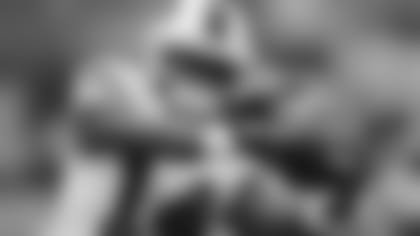 Sammy Watkins - Whether he's matched up with Darrelle Revis or not, Watkins is an exciting rookie talent at receiver worth focusing on - both for fans and the New England defense.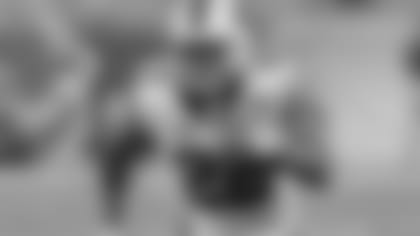 Fred Jackson - The veteran running back is Buffalo's leading rusher and receiver. Jackson has had impressive games over his career against the Patriots and as a true professional will bring his best to this season finale for a Bills team looking to finish the year above .500.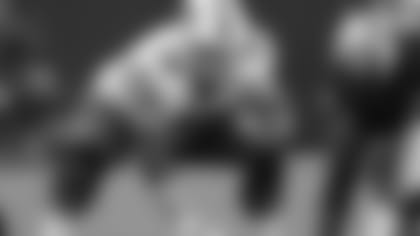 Eric Wood - Buffalo's veteran center is a solid player. He'll face a Patriots front that's been more and more stout as the season's worn on. This interior battle in the trenches will be interesting, regardless of how much Vince Wilfork is a part of it.