The Academy Awards took over television Sunday night, and Patriots Nation knows better than most what makes great cinema.
You need dramatics, a hero, a strong and loyal supporting cast and a comeback for the ages. For Patriots fans, this year's best picture premiered on Feb. 5 for a one night show, and in our Oscar nominations, the Patriots swept every category.
We're not kidding. Every category. Take a look at our Oscar winners from this season and Super Bowl LI.
Actor in a Supporting Role: James White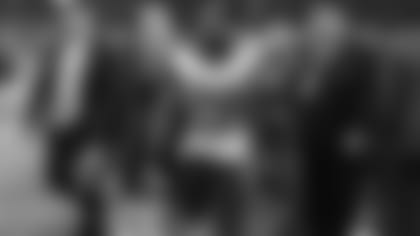 Original Song: Jon Bon Jovi
https://www.facebook.com/newenglandpatriots/videos/10155009428672372/
Best Director: Bill Belichick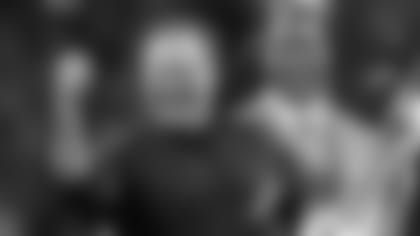 Actor in a Lead Role: Tom Brady
Best Dressed: Julian Edelman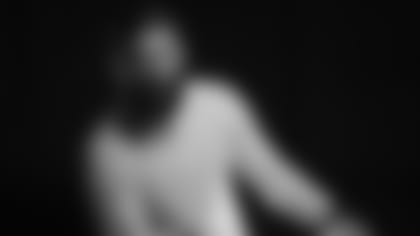 Best Short Film (Comedy): Tom Brady's Instagram
Best Choreography: Martellus Bennett
Best Picture: Super Bowl LI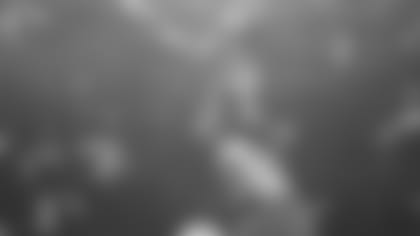 Here's to hoping there is a sequel in the works.