In honor of Tom Brady's birthday, we bring you one Belichick on Brady quote from each of Tom's seasons with the team.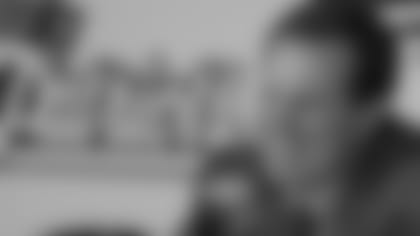 April 16, 2000 (Draft day)
"He's a good, tough, competitive, smart quarterback that is a good value and how he does and what he'll be able to do, we'll just put him out there with everybody else and let him compete and see what happens."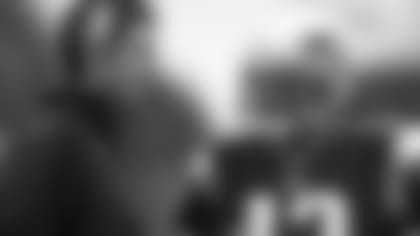 September 24, 2001 (the day after Drew Bledsoe was injured vs. New York Jets, on whether Brady's leadership is a reason Belichick expects him to succeed)
"Yes. I really don't think that I am going to be standing here week after week talking about all of the problems that Tom Brady had. I have confidence in him, I think the team has confidence in him and I think that he will prepare himself well and he will go out there and perform at a good level."
June 6, 2002 (on Brady's offseason following the Super Bowl win)
"I am sure that he is in a lot more demand than he was last year."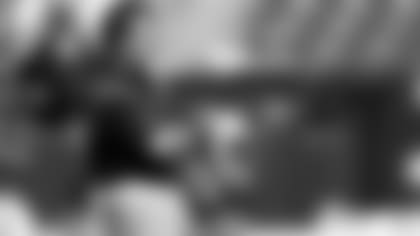 September 2, 2003 (before the start of the 2003 season, on Brady's improvement since 2001)
"I think a number of things that were strengths then are strengths now; I just think they are stronger.  Management of the team, understanding the system, decision-making, recognition of defenses, being able to put the team in the right situation, whether it be play-management or play-calling in a two-minute situation, whether it be protection call, whether it be a run adjustment.  Whatever it is, I think his ability to do that was good and I think it's better. I think that Tom is the type of player that rather than seeing one thing in his game jump from here to here, you would see 10 different things in his game improve incrementally. Then that combination of all of them gives you a little bit better performance in each of those areas, as opposed to him all of a sudden have 4.8 speed and gaining 250 yards scrambling in a season."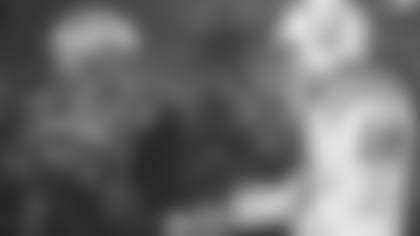 January 16, 2005 (following 20-3 playoff win over Indianapolis)
"You know, that's what good quarterbacks do, they make plays when things don't go perfectly, which a lot of times they don't, and Tom does a good job of that."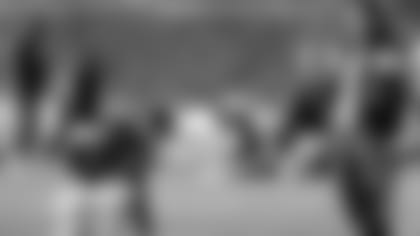 January 15, 2006 (conference call at the end of the 2005 season)
"I think that Tom has been a great leader for this football team this year and every year.  But I think that Tom has had an outstanding season and he bring so much to our football team and all of the things that he does, his preparation, his work ethic, his toughness, his ability to lead this team and lead the offense.  He's an outstanding quarterback.  I'm glad he's our quarterback and I thought he had a very good year."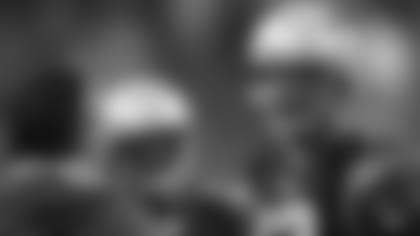 December 14, 2006 (midweek press conference)
"I think Tom is one of the most consistent players that I've ever coached.  He works hard every week.  There are no ups and downs with him. "
January 20, 2008 (prior to the 2007 AFC Championship Game)
"I'm glad Tom's our quarterback. I love Tom. He's a great player and he's been a great leader for us. He does so many things for our football team on and off the field and he's been a tremendous competitor, tremendous player. So, [I'm] privileged to be able to coach him, and have him on our team, and we meet on a regular basis, a couple times a week and I really, I mean, I enjoy coaching him.  He's a terrific player."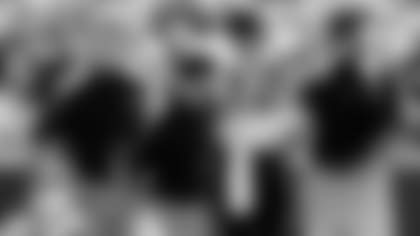 September 8, 2008 (the morning after Brady's injury)
"So, we feel badly for Tom [Brady] about the injury. You hate to see anyone go down. No one has worked harder and done more for this team than Tom has, so it is a tough setback for him."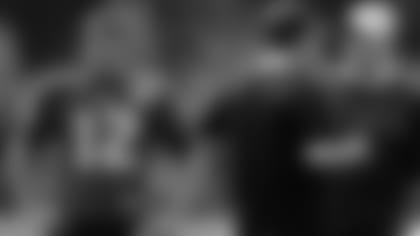 July 30, 2009 (first day of training camp)
"It's always good to see Tom out there. It's good to see all the players out there. Tom's worked very hard to get back out on the field in his rehab and doing what he did in the spring. He's certainly a big presence on our team and it's good to see him back out there."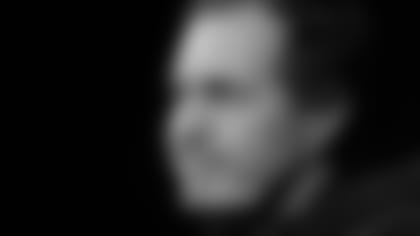 January 2, 2011 (following the last regular season game in 2010)
"I think that's what competitors do: they compete, regardless of the score or situation. You don't control those things as a competitor, you just control your opportunity to compete, whether you've got the ball on their one-yard line or your one-yard line or the score is 30-0 one way or the other or it's the first game or the last time."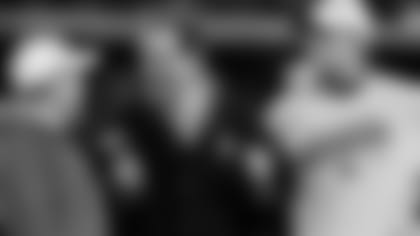 January 22, 2012 (after the 2011 AFC Championship win vs. Baltimore)
"There's no quarterback I'd rather have than Tom Brady. He's the best. He does so much for us in so many ways on so many different levels. I'm really fortunate that he's our quarterback and for what he's able to do for this team. It's good to win with him and all the rest of our players."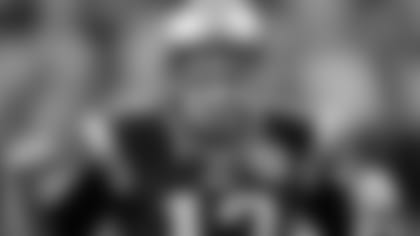 December 10, 2012 (following the Texans game, on whether there's anyone in the league more valuable than Brady)
"I don't know. We don't play everybody in the league. He's our quarterback and I'm glad we've got him."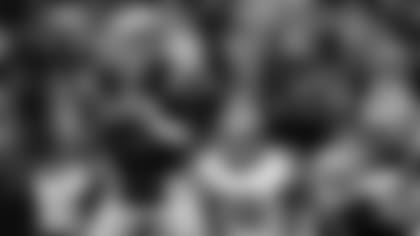 October 13, 2013 (after a win over New Orleans in which Brady threw a come-from-behind game-winning TD with 5 seconds left, on if anything Brady does surprises him)
"No…He did a good job reading the coverages and threw the ball very accurately and gave the receivers a chance to make the play and we made enough of them. That's what he does. That's what he gets paid for. That's why he's so good. He does a good job of throwing the ball accurately and making good decisions and he made several of them on that drive."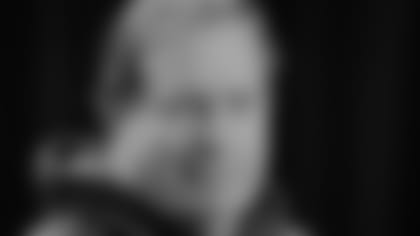 September 29, 2014 (postgame after a loss to the Chiefs, when asked if the quarterback position would be evaluated)