Bill Belichick's decision to release veteran linebacker Chris Slade could not eliminate questions to the Patriots head coach regarding the status of quarterback Drew Bledsoe and his rumored severing of ties with longtime agent Leigh Steinberg.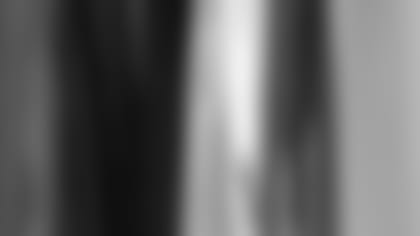 ]()
            Belichick, speaking on a conference call on Tuesday, fielded questions regarding Bledsoe's status and admitted hearing about Bledsoe's possible move toward agent David Dunn.  

"I've heard the rumors about Drew's representation out in Indianapolis," Belichick said. "I really can't confirm whether that is or isn't the case, but maybe that explains some of the stagnation in negotiations. This is something we've been trying to get done for a long time."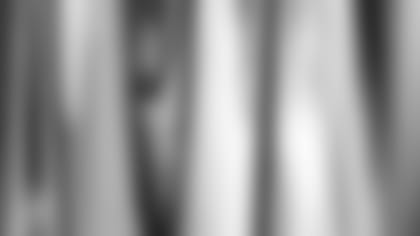 ]()
            Bledsoe was fist rumored to be switching agents in a Boston Globe story that appeared on Sunday, Feb. 25. The story cited a source that claimed Dunn was leaving his partners in the firm of Steinberg, [Jeffrey] Moorad and Dunn, and taking Bledsoe and roughly 39 other clients with him. However, neither the Patriots nor the NFL Players' Association have confirmed that to be true.  

In order for a player to severe ties with an agent, he must submit a notice of termination to both his agent and the NFLPA. According to Doug Allen, assistant executive director for the NFLPA, Bledsoe had yet to do so as of 5 p.m. on Tuesday, meaning that Steinberg officially remained his representative.
Steinberg's firm has represented Bledsoe since he left college and became a Patriot in 1993. Steinberg is now the chairman and CEO of Assante Sports Management Group, the company that bought out his firm. Dunn has been a general partner with Steinberg and Moorad since 1997 and subsequent stories have disputed whether Dunn actually has left the firm. Several attempts to speak with individuals at the Newport Beach, Calif., offices were unsuccessful.
The news of the possible split comes at a time when the Patriots could greatly benefit from restructuring Bledsoe's deal. He's heading into the final year of the seven-year, $42 million extension he inked in 1995. He is currently slated to count for more than $9 million against the salary cap in 2001. The Patriots would like to reduce that number while locking up their franchise quarterback for the future as well.