Patriots fans are a dedicated bunch, so it's no surprise when it came time to plan a Halloween costume, many put a Patriots twist on their outfits. 
From coaches to players and everything in between, Patriots fans did their job and absolutely crushed their costumes. The competition didn't even stand a chance. Here are just some of our favorite Patriots-inspired Halloween costumes from this year. 
Matt Patricia
The team's defensive coordinator was a popular choice with Patriots fans this year, but this young fan totally nailed this costume. From the beard to the headset, it was a thorough job in creating this Halloween outfit.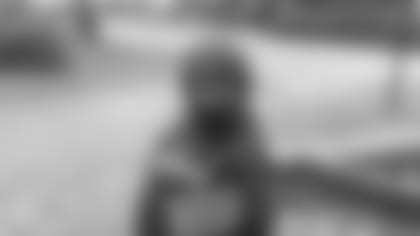 Mr. Kraft, Coach Belichick and TB12
Why choose one Patriot when you get the whole family together for a group costume? This group chose to hit the streets to trick-or-treat as Robert Kraft, Coach Bill Belichick and Tom Brady, and it is too good.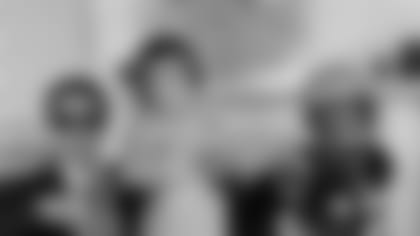 The GOAT
This young fan went as an adorable Tom Brady, complete with a football treak-or-treat basket. TB12 is a classic Halloween costume choice for Patriots fans, but this fan takes it to the next level.
For more awesome Patriots themed Halloween costumes, check out the gallery below.
FUN GALLERY
Fans from all over added a Patriots twist to Halloween. Check out some of our favorite Patriots-inspired costumes.