The Patriots are making the trek out to Buffalo this weekend. If you are following suit to catch the game, Lifestyle has some tips for you to make sure you get the most out of your time in Upstate New York.
go to game
watch
Patriots fans will be flocking to Buffalo to catch the AFC East action. As usual, many are planning meetups throughout the weekend, including Friday lunch at Anchor Bar and dinner on Saturday. They will also be tailgating before the game 5330 Big Tree Rd. Lot. The tailgate costs $30 and includes a full menu of food and drinks. For more information or to get in contact with the meetup organizers, join the Patriots Tailgate Group on Facebook, and then go to the game's event page. 
eat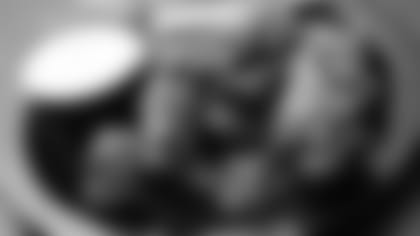 If you can't take the heat of Buffalo wings, maybe a roast beef sandwich is more your style. Buffalo is known for their "beef on weck," a sandwich served up on a kummelweck roll. The sandwich is popular throughout the region, and Charlie the Butcher (295 Main St., 716-855-8646) is one hot spot. The website even offers rookies a step-by-step guide of how to eat their staple. Jim's SteakOut (multiple locations) is another well-known spot for subs and is open until 5 a.m., so you can stop in no matter when a craving hits. 
sleep
PLAY