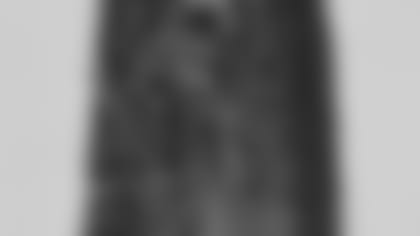 ]()
            Linebacker Chad Cascadden decided not to battle a tough knee injury anymore, as he told New England Head Coach Bill Belichick he would retire Thursday morning.  

Cascadden, who had played his entire five-year career with the New York Jets before signing with the Patriots during the offseason, had hoped to be a backup linebacker this season. Belichick knew Cascadden from his time with the Jets, and he knew the player was a tough professional with solid experience both as a linebacker and on special teams.
"I talked to Chad Cascadden a couple times after the Washington game. He's not going to continue to play football this year, or anymore," Belichick said. "Chad is a guy who went to college without a scholarship and earned one. He was a free agent and became a solid NFL player. He's battled long odds and played through a lot of bumps and bruises and tough times. I really have a lot of respect for him."
Belichick also said that the decision to walk away was made by Cascadden, who was trying to return from a torn ACL injury suffered early last season. However, the knee was not healthy, and Cascadden struggled with the discomfort throughout camp .
In 64 games, Cascadden had 12 starts and recorded eight sacks, four fumble recoveries and one touchdown in addition to his work on special teams.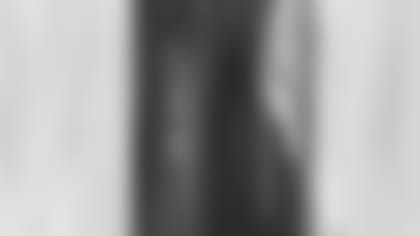 ]()
            The departure of Cascadden was not the only roster move, as safety Rodney Rideau was re-signed just two days after being released. Rideau was brought back to give the Patriots a body in special teams and in the secondary because of minor injuries to strong safety Tony George (toe) and linebacker Andy Katzenmoyer (shoulder).  

"This gives Rodney another opportunity, and as I told him on Monday when we released him, the ball takes some funny bounces and you never know when things are going to change," Belichick said. "He barely got off the plane at one end and he was getting back on at the other."
Multi-purpose Law not out of question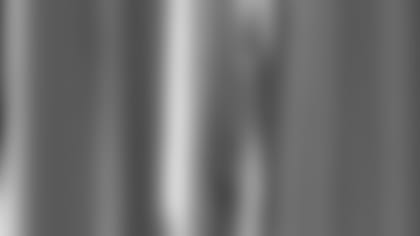 ]()
            As he has in previous years, cornerback Ty Law mentioned earlier this week that he would like to expand his role on the team beyond his cornerback duties. Law would like to try working as both a kick/punt returner and as a wide receiver.  

Belichick said now wasn't the right time for it, but he also would not be against such ideas down the road.
"Right now, like I told Ty, I'd like for him to focus on learning the defense. There are a lot of things we're working on that we need to have down as a unit," Belichick said. "I think right now it's tough, when you are in your first year and you are installing a new system. Once you know where people are and they have a good background in the system, then it's a lot easier to move forward."
Belichick mentioned defensive tackle James Jones, a player he had coached in Cleveland, who had situational roles on offense.
"[Jones] was our fullback in all of our goal line situations. So I wouldn't be opposed to doing that at all," Belichick said. "I don't think a guy can really be a two-way player, but I could see a defensive player having a role on offense. Even in New York we used Keyshawn [Johnson] in some of our pass defenses. I wouldn't rule that out."