It's one day before the NFL draft, and there is no more an indication of where the Patriots will go with the sixth overall pick than there was when the regular season came to a close.
One thing is for certain: New England will take a long, hard look at the defensive linemen available before they decide what to do with any of their selections this weekend. A quick look at the current roster indicates the team needs some reinforcements along the line. While the blue-chip prospects may not appear loaded, this is a position stocked with several talented players who should be able to make an early impact at the professional level.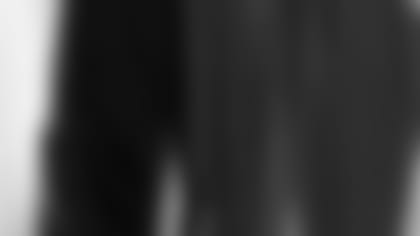 ]()
            The Patriots biggest need on the defensive line seems to be for interior guys. Brandon Mitchell, Garrett Johnson and Chuck Osborne are the only tackles listed. Mitchell has been a starter for the last two seasons when healthy, but was only re-signed recently. Despite obvious talent, his own agent was recently quoted labeling Mitchell a "classic underachiever."  

Johnson came off the practice squad and saw significant playing time last season, but the results were mixed. Osborne came on board late in the year but did not play at all in 2000. The team released veteran Henry Thomas and lost Chad Eaton to free agency, leaving a void in the middle.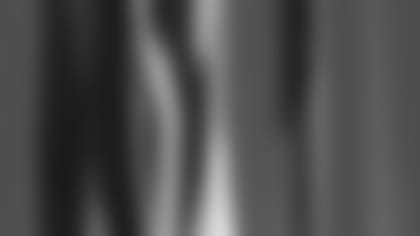 ]()
            The rest of the defensive linemen are listed as ends, though several may be able to move inside if necessary. Willie McGinest could benefit from someone attracting more attention from opposing offensive linemen, thus freeing him to apply more pressure in the pocket. Bobby Hamilton came in and started every game a year ago and led all NFL defensive linemen in tackles. Anthony Pleasant was brought in this offseason and will be a starting candidate.  

Greg Spires is a decent situational pass rusher and led the team in sacks with six in 2000. The other linemen are David Nugent and Reggie Grimes, who both made the team as rookies last year but saw little action in the regular defense.
Of the top prospects available, there are two generally regarded to be a step ahead. Defensive tackle Gerard Warren of Florida and defensive end Justin Smith of Missouri are both top-five candidates, and either would have to get serious consideration from New England if they are not snapped up. Also worthy of a look are Georgia teammates Richard Seymour and Marcus Stroud, who can both play inside, and California's Andre Carter and Jamal Reynolds of Florida State, both likely to be on the ends.
Warren is a powerful player who posted 76 tackles, seven tackles for a loss and 4.5 sacks in his final college season. Smith lacks great size, but his strength and speed are desirable. He had an amazing 11 sacks in 2000.
Though no deals were reached, New England had discussions with free agents Dana Stubblefield and Brenston Buckner and there is still a chance of Thomas returning at a reduced rate. Whether its though the draft or late free agency acquisitions, the Patriots are a safe bet to bring in more defensive linemen.