There were more than a few draft experts who believed the Patriots wished to trade up in the first round in order to find their quarterback of the future. Ultimately, that didn't wind up being the case, but that doesn't mean the team didn't select a quarterback.
It may have taken a while - 219 picks to be exact - but Bill Belichick did draft a quarterback at the top of the seventh round, taking LSU's Danny Etling with the first of three Patriots picks in the final round.
Etling did not elicit much excitement among Patriots fans over draft weekend, certainly not the type of buzz generated from a post-draft report that indicated New England was interested in trading up to No. 2 in an effort to select Baker Mayfield.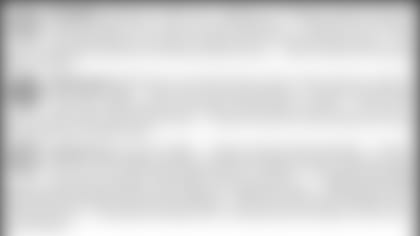 But Etling is not without his backers, either. The 6-2, 222-pound quarterback out of Terre Haute, Indiana, (home of Larry Bird's alma mater Indiana State) caught the attention of the Patriots playing in the ultra-competitive SEC as well as during the pre-draft process.
"We did some work on him in the spring just as part of our spring process, and then we went through the fall, we did some work and then we just kind of continue to work through the process," director of player personnel Nick Caserio said. "He went to the Tropical Bowl, which is kind of an off-the-radar sort of all-star game, but he had exposure there. He had a pretty extensive pro day - I mean, I think he threw like 150 balls, honest to God, at his Pro Day - so, he threw a lot of balls. It was a pretty extensive workout."
If the caliber of Etling's passing impressed Caserio and the staff, it may be a good sign for the quarterback. Etling has been working extensively on his mechanics since his college career ended, and he feels like he's made significant progress in that regard. And it doesn't hurt that much of that work has been with Tom Brady's throwing guru Tom House.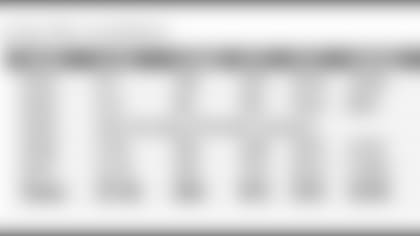 "I've been throwing with 3DQB," Etling said. "They've been teaching me a lot of things, fixing a lot of mechanics that you don't necessarily have time to do while you're in college because you have classes and things like that. It was really cool to focus on just creating better fundamentals, creating better mechanics and helping me really focus down on those things going into the draft and going into this process. They really improved a lot on those basic fundamentals that I had not learned up to that point. They were a big help for me."
Etling explained how a lack of torque in his motion hurt his velocity and his distance. That's why his passes - particularly ones that traveled 20 yards - tended to die. After some analysis with House, he realized those problems weren't the result of a weak arm but rather the mechanics.
"All the throws weren't getting my full arm strength on it," Etling said. "I'm just now figuring all of this out. The way they said it, you'd never have time to figure it out in college. It's incredible to know now."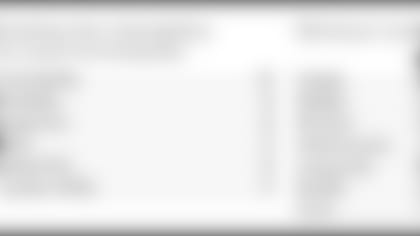 Etling began his career at Purdue, where he earned seven starts as a true freshman in 2013. He opened the following season as the starter but was replaced after five games, prompting his decision to transfer to Baton Rouge. After sitting out in 2015, he was the Tigers starter in 23 of his 24 games at LSU.
The results were a mixed bag of tantalizing potential and erratic play. He completed less than 60 percent of his throws (57.9) for his career but was never really turned loose in offensive systems that relied more on the run. But he also did a good job of protecting the ball, especially as a senior when he threw just two picks in 275 attempts. In fact, his touchdown to interception ratio (1:77) is second-best in SEC history behind only Alabama's A.J. McCarron.
"Here's a guy, a Purdue transfer, went down to LSU and the thing about him - he played for Coach [Cam] Cameron in kind of a pro-style offense. He had some experience," Caserio said. "The one thing he didn't do – he didn't turn the ball over. You look at his career production and this guy didn't turn the ball over. I think it was 16-2 this year, a low percentage. He takes care of the ball, smart, pretty accurate thrower. There's some good qualities and traits that we think we can work with and develop. He played against good people on a weekly basis."
Etling is probably not the exciting young heir-apparent that many Patriots fans were expecting, but he does have the physical attributes to develop as a backup. With Brady recently explaining his intentions to stick around for at least two more year, he will have the opportunity to do so without the pressures of being thrown into the fire.