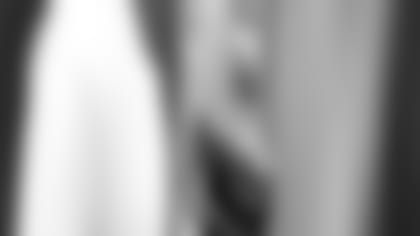 ]()
            With the Patriots sending 10 players to participate in NFL Europe this season, odds are at least a couple will come back and serve as contributors next season.  

Several NFL Europe alums were factors for New England in 2000. Starting guards Joe Andruzzi and Sale Isaia, starting defensive lineman Bobby Hamilton and kicker Adam Vinatieri are among those with time spent overseas.
Andruzzi, who played for Scotland in 1998, started 11 games for New England after joining the team early in the season.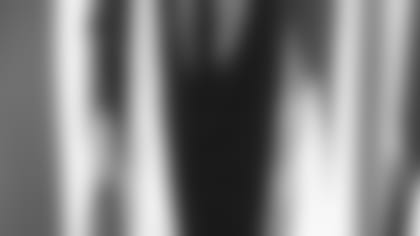 ]()
            Isaia, who joined the team just before the start of the year, played in every game and had 14 starts after spending last summer on the line in Frankfurt.  

Hamilton, arguably the team's best free agent acquisition last season, posted 79 tackles, 1½ sacks and a fumble recovery while starting every game. Well before coming to Foxborough he spent two seasons (1995-96) playing for the Amsterdam Admirals.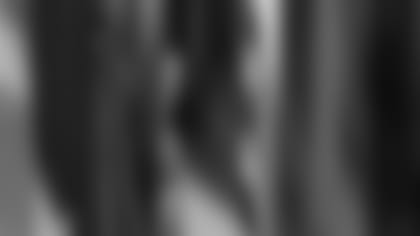 ]()
            Vinatieri became the third player in team history to record 500 career points in 2000, and he also is just the third player in NFL history to score at least 100 points in his first five seasons. He joined the Patriots as a free agent after spending the summer of 1995 as Hamilton's teammate in Amsterdam.  

Garrett Johnson and Marc Megna also have NFL Europe experience, both having spent last summer with the Barcelona Dragons. Megna is among the 10 heading overseas this year. Also headed overseas are veterans Michael Bishop (quarterback), Tony Simmons (wide receiver), Kato Serwanga (cornerback) and Tony George (safety).