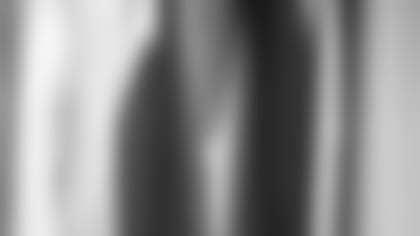 ]()
            Friesz came into the game in the second quarter last Sunday against Buffalo. Bledsoe had jammed his thumb on the helmet of linebacker Sam Rodgers while following through on a pass attempt in the first quarter, and after an interception he removed himself from the game.  

Belichick did not rule Bledsoe out officially, but he did not sound positive about the chances of the quarterback playing.
"I've seen him in here night and day over the last two days. I know he's doing everything he possibly can to get ready. We'll just have to see where that takes us."
Belichick did say that if the game was Wednesday, Bledsoe certainly would not be able to go. The coach stressed the importance of all the quarterbacks being prepared for action.
"If your starter can't practice and is questionable for the game, everybody else needs to get a little more work and everyone needs to be ready. The decision-making process for the quarterback position is no different than it is for any other position. We're going to do what we think gives us the best chance to win."
At this point Belichick obviously feels starting Friesz gives New England its best chance of playing well. If his past performances against Cleveland teams are an indication, Friesz would do alright. His career-highs for passing attempts (54) and completions (33) came in a 321-yard passing show in a 30-24 overtime loss to the old Cleveland Browns on Oct. 20, 1991.
Friesz was 11-of-21 for just 66 yards against the Bills, and he had a costly interception on first-and-goal from the 1-yard line. However, he also led the team back from a 10-0 deficit and helped the Patriots take a 13-10 lead with little more than two minutes left in the game.
Johnson slowed by thigh injury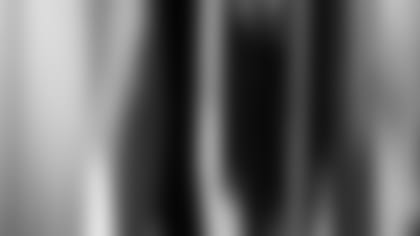 ]()
            Linebacker Ted Johnson is listed as questionable with a thigh injury for this weekend's game in Cleveland. Belichick said the injury is not related to the injury Johnson suffered during training camp.  

"He's questionable, so his chances of playing are 50-50," Belichick said. "We haven't practiced yet this week. So at this point I really don't know what anyone's going to be able to do. We'll see where we are after practice today.
In addition to Johnson and Bledsoe, linebacker Olrick Johnson (back); wide receiver Dane Looker (leg); defensive end Willie McGinest (calf); and defensive end Brandon Mitchell (leg) are all listed as questionable for Sunday.
New England wide receiver Troy Brown wanted to know who the next President was going to be, but the news coverage lasted well past his bed time.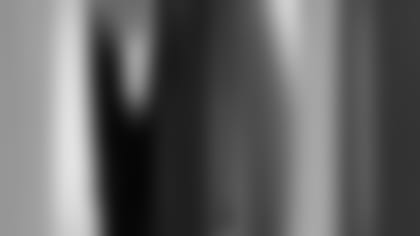 ]()
            "I had to get some sleep, man. I got tired of waiting," Brown said. "We're still waiting. They said it was going to be a close race, and it certainly was. Hopefully we can find out soon who are President is going to be."  

After catching three passes for 49 yards in Sunday's loss, Brown was the leading Patriot receiver this season. He is now tied with Terry Glenn with 42 receptions, which is a new personal best for Brown. He also has a team-high 515 receiving yards.
Brown's extensive action has not hurt his punt return production. On Sunday he returned five punts for 64 yards, and his 16-yard return average is tops in the conference.