Foxboro Stadium is closed forever, but that doesn't mean fans will forget the many memories of the Patriots home during the last 30 years.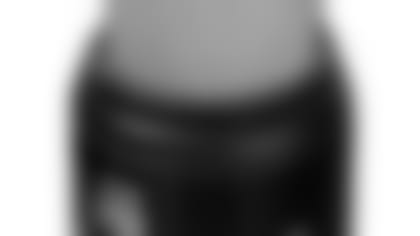 ]()
            Now, the New England Patriots are offering faithful followers a final chance have some of those memories permanent keepsakes.  

Foxboro Stadium benches, dirt and goal posts sections are on sale for a limited time. These items will spark your conversations about football, the Patriots and, of course, this memorable season. What fan who was there will forget rising up from their cold, aluminum bench and watching Adam Vinatieri's field goal sailing through the goal posts to send New England to the 2001 AFC Championship game?
"We wanted to give Patriots fans a unique way of being a part of the team," said Anthony Jardim, manager of e-commerce and catalog sales for the New England Patriots. "You see players take clumps of dirt and pieces of the home field the last time they walk off a field, but fans don't always get that opportunity. This is a chance to take part of Foxboro Stadium home with them forever."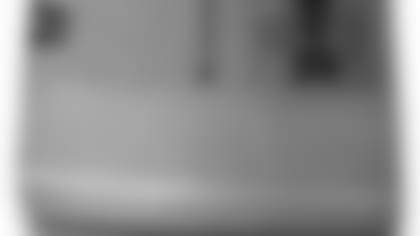 ]()
            The stadium benches available are general area benches and won't necessarily come from a personal season ticket spot. Each seat comes with a gold-tone plaque and is labeled with the seat number on the left, a Final Season logo in the center and the Foxboro Stadium genuine label on the right. Each seat sells for $49.  

Goal post pieces are two inches-by-four inches, come mounted on pressure-treated wood and are selling for $125. Jars of dirt are $10, and both of these items come numbered with labels of authenticity.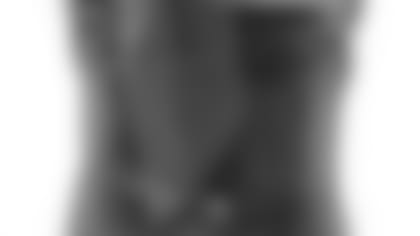 ]()
            To place an order or to get more information on any of these items, either email mailorders@patriots.com or call **(508) 384-4336**. Also, be sure to check back at the Patriots.com Pro Shop auction site for future deals on stadium memorabilia