So you've got yourself a little football fan who loves the Patriots. The holidays are all but here, so why not add to their collection of memorabilia?  With toys, books and other items on this list, Lifestyle has got you covered with holiday gift ideas that will leave your little Pats fan grinning from ear to ear.
https://www.instagram.com/p/BH0Rva1Au81/?taken-by=money_mitch26
The Patriots roster has boasted a lot of talent on the field, and a few on the roster have also contributed to the world of children's literature. Rookie wide receiver, Malcolm Mitchell, joined a book club during his junior year at the University of Georgia to help improve his reading. His book club inspired him to write his children's book **"The Magician's Hat" ($15.95)**, to share his own love of reading and to help kids see the power of books. He was even named Georgia Children's Author of the Year this summer.
Just this fall, wide receiver Julian Edelman released his own book,"Flying High" ($19.99), which reminds kids to remain passionate and persistent when reaching for their dreams. He emphasizes the value of hard work with a little help from some friendly faces.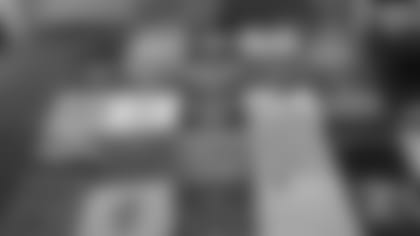 Got a bunch of old t-shirts and not sure what to do with them? If you're not interested in donating the t-shirts and jerseys that your children have outgrown, then you should consider turning them into a t-shirt quilt. You could go the DIY route or you could send those t-shirts to Project Repat, a Boston based company that repurposes t-shirts into quilts. This present could be used for years to come.
If your little fan loves practicing to become a Hall of Fame quarterback or wide receiver, then give him or her a gift that could be used for hours of fun outside. This Nerf football lights up when your QB throws it to his catching partner. This gives them a chance to work on that spiral while there receiver hones their catching skills.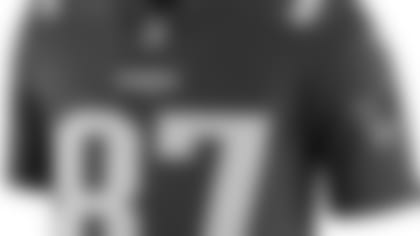 The Patriots debuted their first Thursday Night Football color rush jerseys earlier this season, and there is no better way to remember than to get the lil' Pats fan in your life one to cherish. These items have been hot all season, so move quickly to make sure you get yours in time for the holidays.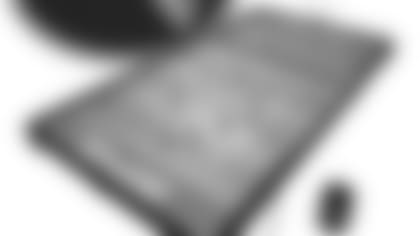 This gift will have your little one unleashing their inner Bill Belichick. Tudor Games' electric football will allow them to strategize and lead the Patriots to victory. The 99-piece set has the New England Patriots gear with two additional teams to match up with.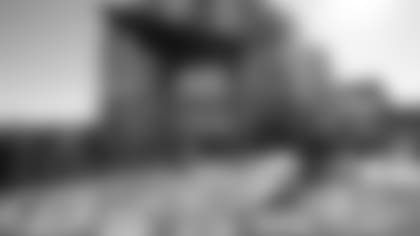 Give your little Pats fan with a gift that keeps on giving. With the membership, they'll have unlimited access to the Hall at Patriot Place presented by Raytheon for themselves and a guest. Plus, they can get special offers and discounts, like 15 percent off at the Pro Shop. After all, there's no better way to spend a day than walking your little one through Patriots history.
RELATED LINKS