Notes: Full name is Joseph Robert Redmond. Spent one semester at Long Beach (Calif.) City College to gain academic eligibility to Arizona State in 1995. Redshirted while moving from defensive back to running back in '95. Shared time in '96, carrying 63 times for 301 yards and two touchdowns, catching nine passes for 197 yards and two touchdowns and returning 31 punts for 260 yards and two kickoffs for 83 yards.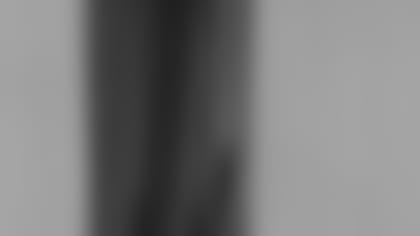 ]()
            Completed his only pass for a 16-yard score. Team's offensive MVP in '97, '98 and '99. In '97, carried 142-865-7, caught 15-186-1 and returned 24 punts for 236 yards and 14 kickoffs for 303 yards. In '98, carried 166-883-11, caught 22-194-0 and returned 18 punts for 246 yards and one touchdown and 10 kickoffs for 235 yards.  

In '99, carried 224-1,085-12, caught 12-97-0 and returned 26 punts for 192 yards. Missed considerable time with a badly sprained right ankle in the second half of the '98 season.
Positives: Excellent all-around athlete. Can run, catch, return punts and kickoffs and fill in in the secondary. Very deceptive runner who does not look like a jitterbug but varies his speed nicely, has many gears and rarely gets hit squarely. Has very good hands and a quick first move that will often make the tackler miss. Fine receiver. Pro-caliber skills as a return man. Can run outside and is not bad inside, although he is not going to be his own blocker. Makes big plays.
Negatives: Is not a heavy-duty inside runner. Runs a little narrow-based and tends to bend at the waist after contact. Lacks power and generally goes down when hit low and hard. Has shown some questionable judgment off the field. Is not that durable.
Summary: Could be a good all-purpose and third-down back who plays on passing downs, returns kicks and punts and fills in at safety. More of a slash, change-of-pace runner than a juke-and-make-you-miss or heavy-duty inside thumper.
Information provided by Pro Football Weekly