Kyrie Irving may be new to Boston, but he's getting the hang of New England life already. 
The new Celtic showed he was on board with the Boston sports way of life earlier this week. ESPN posted an Instagram of Bill Belichick on Sunday with a recent quote about players being comfortable after making the 53-man roster.
"Good moment, but like a castle in the sand, could be gone quickly," Coach Belichick said. 
While this is the norm from the Patriots head coach, what caught people's attention was a familiar name in the comments. Kyrie not only liked the post, he said what all of Patriots Nation collectively thinks, "The guys [sic] a legend."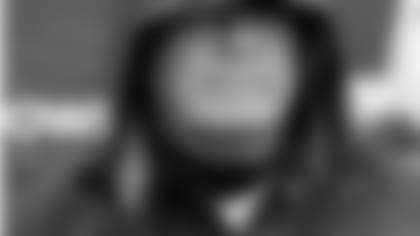 And we are definitely happy to have you, Kyrie. 
RELATED LINKS