Offensive lineman Max Lane saw his long career with New England come to an end Friday when the team announced the release of the seven-year veteran.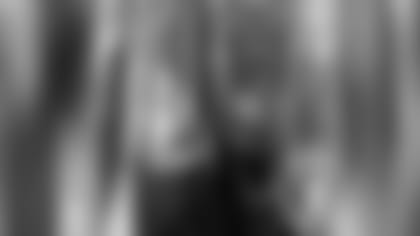 ]()
            Lane, who played in 101 games with the Patriots, has spent his entire career with the team. He joined the team in 1994 as a sixth-round pick out of Navy, coming in the same draft class as defensive end Willie McGinest. The only active Patriots with more time in New England are quarterback Drew Bledsoe and wide receiver Troy Brown.  

Lane's versatility made him valuable to the team for years. Over the course of his career he started 71 games, spending time as right tackle, right guard and left guard. From 1995-96 he started 32 straight games at right tackle, where he was for the Super Bowl run in 1996.
When Zefross Moss came in 1997, Lane moved to left guard and started every game for the third consecutive season. He did not miss a game from 1995-99, despite being asked to move all along the line. In 2000 he started five of six games, but he missed four games with a broken thumb and then had to go on injured reserve with a leg injury suffered in Week 11 at Cleveland.
"It's never easy releasing a player, but considering the utmost respect we have for Max, as a tough reliable player on the field and as a solid person off the field, it makes it especially difficult," Head Coach Bill Belichick said in a release.
The release of Lane is not shocking, given the obvious youth movement the Patriots are putting into effect. Guard Todd Rucci was released late in the 2000 season and tackle Bruce Armstrong's contract ran out this year and he does not figure into the team's plans.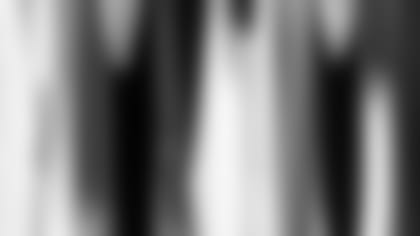 ]()
            New England has a host of linemen still on the roster. Center Damien Woody, heading into his third season, is now the lineman with the most time served in New England. The team also has second-year tackles Adrian Klemm and Greg Robinson-Randall along with draft picks Matt Light and Kenyatta Jones set form the line of the future.  

Also in place are veteran free agents Mike Compton and Joe Panos, who should both figure prominently in the starting guard competition come training camp. Compton and Panos bring veteran experience and leadership and are capable of holding the fort down until some of the younger players can develop and step in.
With Lane gone, the Patriots now have 16 linemen on their roster. Guards Joe Andruzzi and Sale Isaia and tackle Grant Williams join Woody, Compton, Panos, Klemm and Robinson-Randall as players with starting experience.