Having trouble picking players for daily fantasy? Make your decisions confidently with the help of machine learning algorithms and advanced statistics such as Situational Value (SV). SV rates each player on every play, factoring things like opposing defense, yardage gained, points scored, and yards-to-go.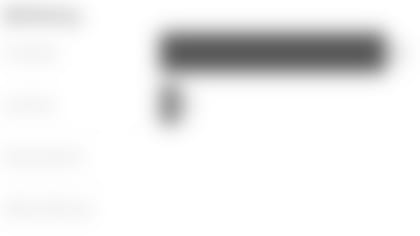 Depending on who starts as QB for Buffalo, this decision could be tough. Just kidding! The best Buffalo QB is Josh Allen who has a little over half of the SV that Brady has. No contest in the QB department this week.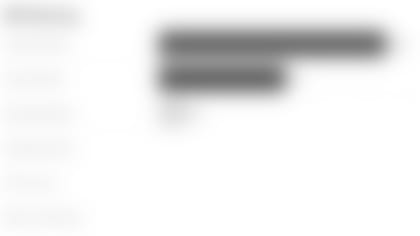 RB: James White and Chris Ivory
With Sony Michel's recent injury hanging over him, James White will be the feature back this week. He'll be soaking up the targets and getting some of the rushes, with the power runs being sent to Barner and Michel depending on his status.
With LeSean McCoy coming back from a concussion and having a weak season performance to-date, Chris Ivory is the better value pick on Buffalo. McCoy is overvalued right now, and Ivory is totally undervalued despite the fact he'll likely see a high workload this week. Ivory likely won't be an RB1, but he's a cheap FLEX if you're looking.
WR: Josh Gordon and Zay Jones
Josh Gordon has quickly proven his worth on the Patriots this season, and he seems to be getting more targets as the weeks go on. He already is the 2nd most targeted WR on the team even though he's only been active with the Pats four games. His SV is about tied with Dorsett whose SV is high mainly because he works the boom-or-bust outside routes that frequently result in long TDs.
Zay Jones is the best bet for the Bills who is seeing about the same amount of activity as Kelvin Benjamin, but is making much more out of it. Jones' SV is about 30% greater than Benjamin's, making him the better option of the similarly priced WRs for the Bills.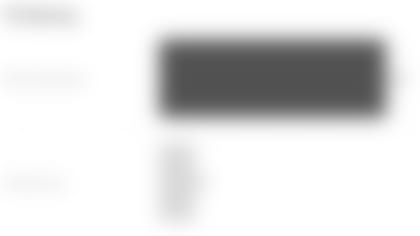 Reminder: fantasy football does not reflect real football value. That said, Charles Clay is nearly certain to play this week while Gronk is a big question mark. Injuries aside, Gronk's fantasy performance has been less than year's past - even though he's still highly priced. If you're up for a risk go with Gronk, but if you're super cautious then go with Clay.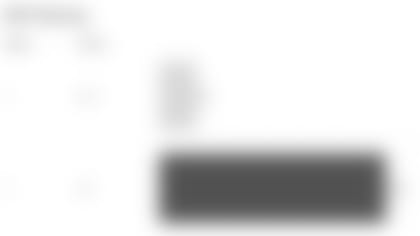 This may seem like an odd pick based on the teams' overall records and scores, but Buffalo is outperforming New England in terms of points allowed, rushing yards per game, and passing yards per game. New England will almost certainly win the game, but don't count out the Buffalo defense - they'd look a lot better than you'd think if the Bills' offense had any teeth.
Frank Grimes (on Twitter @FrankGrimesData) is a developer at Kraft Analytics Group, a technology and services company in the sports and entertainment industry. Frank provides fantasy tips as an example of the data-driven solutions that Kraft Analytics can provide. For a complete listing of all Player Rankings by position, be sure to visit Frank's Situational Value dashboard on Tableau Public.