Having trouble picking players for daily fantasy? Make your decisions confidently with the help of machine learning algorithms and advanced statistics such as Situational Value (SV). SV rates each player on every play, factoring things like opposing defense, yardage gained, points scored, and yards-to-go.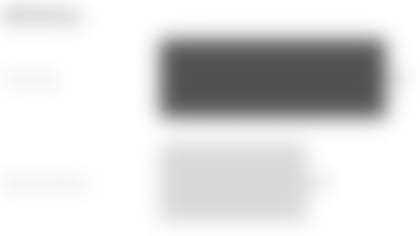 Brady has the edge statistically. By a lot. That's not to say Watson won't play well, but statistics favor predictability over "high potential". In 2017, Brady's Situational Value was a full 20% higher than Deshaun Watson and he had over 4x as many plays to prove his consistency (the darker the bar, the more consistent).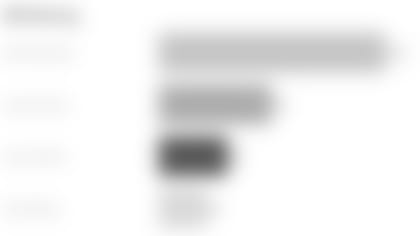 RB: Rex Burkhead and Lamar Miller
All the RB options in this matchup are RB2s, making Rex Burkhead the clear winner this week. He's good, he'll produce, and he'll do it on a budget. James White is also a good pick for PPR leagues, but Burkhead makes more bang for your buck.
That said, there will likely be an RB committee in New England as usual. Houston will lean heavily into their feature back Lamar Miller, making him a safer pick if you're risk averse. He gets the touches of an RB1, but he just hasn't delivered in Houston like the headliner RBs.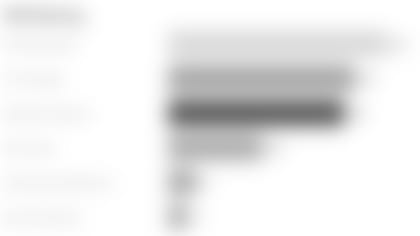 WR: DeAndre Hopkins and Chris Hogan
You might be wondering why DeAndre Hopkins is pictured as the 3rd WR in the graph below? He's the third ranked WR based on Situational Value alone (length of bar), BUT he's unquestionably the most targeted and consistent (color of bar) making him the best WR in this matchup.
Hogan and Dorsett may have performed "better" given their opportunities, but neither have the consistency to build your fantasy team around. Chris Hogan is a solid value for a WR2 or WR3. Dorsett is a WR3 or WR4 bargain boom-or-bust if you're willing to risk that he's found more solid footing in Patriots' offense this year.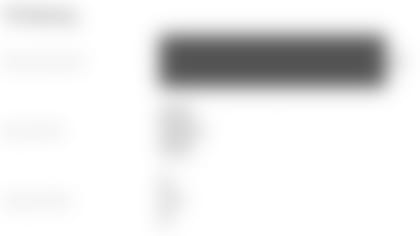 I don't need to show you the data to prove Gronk is a lock-in TE1, but I will anyway. Gronk shreds apart defenses by mismatches for anyone covering him. As a result, he has over TWICE the Situational value as the next best option, Ryan Griffin. He also soaks up the targets, making him a reliable, high-value pick.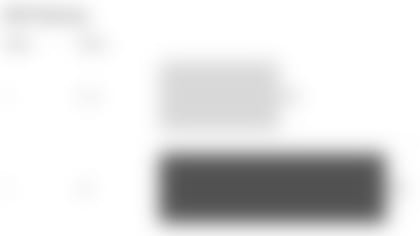 Defenses are rated here based on the Situational Value that they allow to opposing teams. In this case Houston's D/ST is a better option than NE', which consistently had the absolute lowest DEF rating in the league last season.
Frank Grimes (on Twitter @FrankGrimesData) is a developer at Kraft Analytics Group, a technology and services company in the sports and entertainment industry. Frank provides fantasy tips as an example of the data-driven solutions that Kraft Analytics can provide. For a complete listing of all Week 1 Rankings by position, be sure to visit Frank's Situational Value dashboard on Tableau Public.