Having trouble picking players for daily fantasy? Make your decisions confidently with the help of machine learning algorithms and advanced statistics such as Situational Value (SV). SV rates each player on every play, factoring things like opposing defense, yardage gained, points scored, and yards-to-go.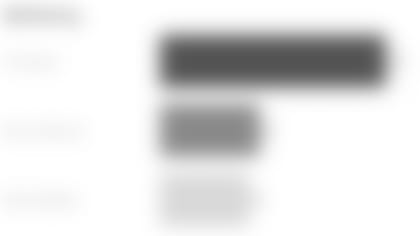 Before I continue, this is just a gentle reminder that fantasy football does NOT always correlate with real, on-field value. Tom Brady's owned in every league and is expensive on daily fantasy, which reflects his skill. However, most fantasy leagues treasure TD passes and the run game of a quarterback. Mariota will have plenty of garbage time this week for TDs and is a mobile QB who can easily scramble for 4 or 5 fantasy points there. Combine that with his low cost and waiver wire availability, and you've got yourself a great fantasy value-pick this week.
RB: James White and Dion Lewis
James White has definitely proved his worth as an RB1 in PPR leagues, and don't expect that to stop this week where there will be plenty of running plays to kill the clock late in the game. He'll undoubtedly get some receiptions and maybe a TD or two early in the game two: he is a must-start.
While New England fans will fondly remember Dion Lewis' performance in recent years, he hasn't been able to emulate that since his transition to Tennessee. He's splitting work pretty evenly with Derrick Henry, who is a much cheaper option with better goalline potential. That being said, it's looking like Tajae Sharpe may not play this week which translates into plenty of targets for Dion Lewis. In PPR formats, Lewis is a must start as long as Tennessee has a depleted receiving corp.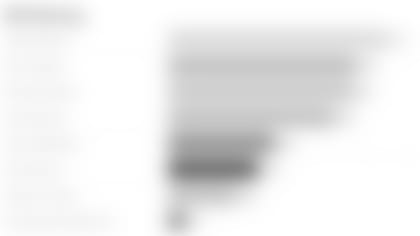 WR: Chris Hogan and Corey Davis
Josh Gordon has made his presence known in the NFL at this point, which is good for him and bad for fantasy players. He's starting to get attention from top cornerbacks, and he's starting to cost more in daily leagues. Chris Hogan is getting less coverage and his price is going down, so grab Hogan for a great value pick who might pickup a TD along with his 4-5 receptions.
Corey Davis has had a rough couple weeks and will continue to this week getting matched up against Stephon Gilmore, but he's far and away the best WR option on the Titans. He'll likely only catch half of his targets due to the Gilmore effect, but he's still going to soak up targets as one of two viable options in the Titans' air game this week.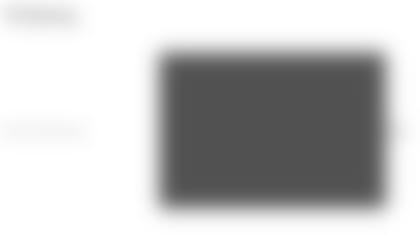 He was out last week and will be another game-day decision this week, but he'll be a better bet than any of Tennessee's TE options this week. With their star TE Delanie Walker out for the season, Jonnu Smith is their backup and he's quite a drop off. He hasn't even gotten enough targets to show up as a statistically significant option. Gronk playing has a better risk/reward than picking Smith.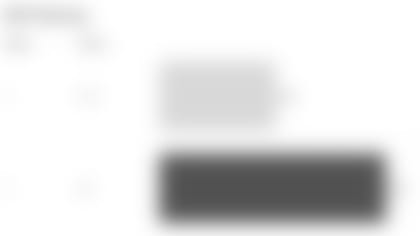 Aside from the fact that New England's offense has been on fire for the last few weeks, their Situational Value is 30% better than Tennessee's making this an easy call. No matter which defensive measures you pick Tennessee ranks in the bottom half, where New England is in the top half (or better). Don't be a hero on this one, stick with NE.
Frank Grimes (on Twitter @FrankGrimesData) is a developer at Kraft Analytics Group, a technology and services company in the sports and entertainment industry. Frank provides fantasy tips as an example of the data-driven solutions that Kraft Analytics can provide. For a complete listing of all Player Rankings by position, be sure to visit Frank's Situational Value dashboard on Tableau Public.