The news in the aftermath of the Patriots latest loss is no better than what took place on the field in Miami. Making matters worse for the now 0-4 Patriots is quarterback Drew Bledsoe is nursing an injured right (throwing) hand, which he suffered on a quarterback sneak in the fourth quarter of the 10-3 loss to the Dolphins last Sunday.
Head Coach Bill Belichick said on Monday that the injury wasn't serious, but the quarterback was seen icing the hand in the afternoon. Despite that news, Belichick was adamant that Bledsoe would remain the team's quarterback.
"I don't see that happening," Belichick said when asked if there was a chance that third-string quarterback Michael Bishop would be inserted into the lineup for an extended period.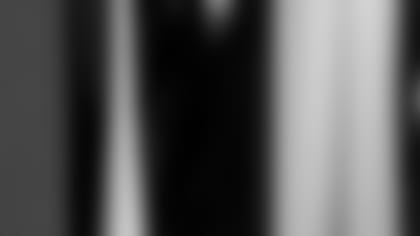 ]()
            Defensive end/linebacker Willie McGinest, who sat out the Miami game with an unspecified injury to his upper left leg, went through some running tests under the watchful eye of strength and conditioning coach Mike Woicik on Monday. Belichick said that McGinest would need to be running at 100 percent before he can re-enter the lineup.  

The Patriots offense continues to have problems scoring, particularly in the red zone. After coming away with no points in both of their trips inside the Miami 20-yard line, the Patriots have scored just three touchdowns in 14 in such situations this season.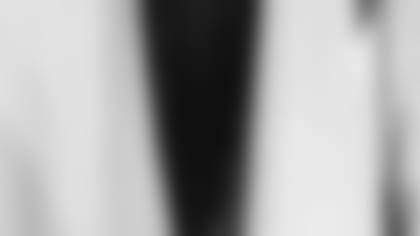 ]()
            On the bright side, the defense turned in its most inspired performance of the season on Sunday. The unit forced three turnovers and came up with its first real stop in the red zone when defensive lineman Henry Thomas made a brilliant play to intercept quarterback Jay Fiedler's attempted first-quarter shuffle pass. The only previous stop for the Patriots defense in the red zone came when the Jets kneeled on the ball at the end of the Monday night game on Sept. 11. New England has now allowed seven touchdowns in nine chances inside its own 20.  

Patriots fans now must turn their attention to the 1992 San Diego Chargers. That's because the Chargers are the only team in NFL history to begin a season with four losses and still qualify for the playoffs. In fact, that San Diego team finished the season 11-5 and won the AFC West division. The Chargers then shut out the Kansas City Chiefs in the opening round of the playoffs before losing to the Dolphins the following week.
There's a long way to go to get to that point for the Patriots, but it has been done before.