The New England Patriots squeaked-out a 30-27 win over the New Orleans Saints at the Louisiana Superdome.
The Saints scored 10-consecutive points in the fourth quarter to tie the game at 27. But on their ensuing drive, the Patriots drove the ball 70 yards on 8 plays setting up Adam Vinatieri's 27-yard field goal.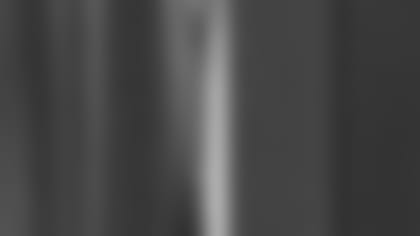 ]()
            The big play of the drive was a nifty catch by WR Vincent Brisby from QB Drew Bledsoe, which put the Patriots deep in Saints territory.  

Despite four turnovers - which included a fumble that was returned 63 yards for the touchdown by LB Keith Mitchell (7-3 Saints) - the Patriots were able to pullout the victory thanks to turnovers made by the Saints offense.
Perhaps the Saints most costly turnover was DT Henry Thomas' interception of QB Danny Wuerffel. Thomas returned the interception the distance giving the Patriots a 24-14 lead.
Other Notables: K Adam Vinatieri hit three field goals which included the game-winner and a 49-yard boot.
CB Ty Law made another interception this week, extending his interception-streak to three games.
RB Robert Edwards' 8-yard TD run extends his TD streak to four games