Besides watching practice, fans attending training camp can enjoy other types of family entertainment, including Patriots Experience.
Patriots Experience, open on practice days starting July 29, is an interactive football-themed playground, features interactive games allowing fans to test their kicking, passing and tackling skills on a variety of obstacle courses and similar challenges. Fans can also enjoy games, music, face painting and appearances by the Patriots Cheerleaders. The theme park is located adjacent to the West Suite/Clubhouse lot along the route from the public parking lots to the practice fields.
All fans participating in Patriots Experience must sign a waiver form, available at training camp or download the form here.
Most training camp practices are open to the public. Practice schedules and availability will be updated daily on patriots.com and on the Training Camp Information hotline at 508-549-0001. Parking, admission to practices, admission to Patriots Experience and rosters are all free.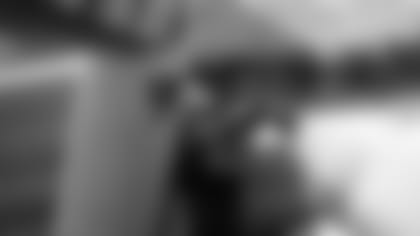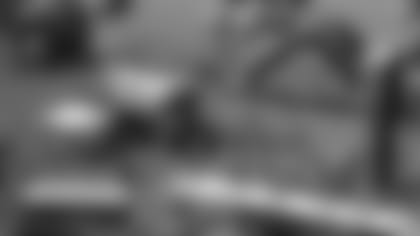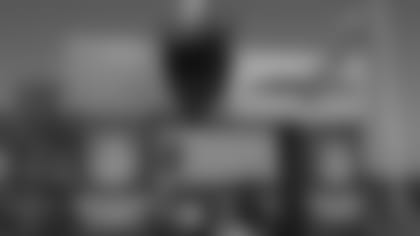 Liability Waiver:
In order to participate in Patriots Experience at Patriots Training Camp, please print, fill out, and bring the following signed liability waiver with you.