New England held its final open practice at Bryant College Wednesday afternoon as the team had a no-pads workout.
In their final public practice, the Patriots worked on the passing and kicking games, spending a good deal of the session on kickoff return. Head Coach Bill Belichick had said in his press conference that he wanted to see the team improve its field position.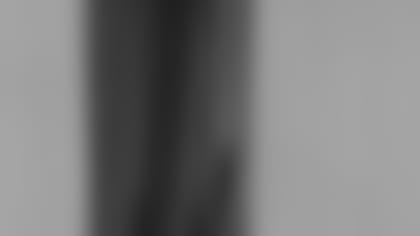 ]()
            Rookie J.R. Redmond struggled fielding the kickoffs. He muffed one kick, and then he let the next one bounce in front of him. The running back also fumbled a pitch from Tom Brady as linebacker Marc Megna caused pressure.  

Drew Bledsoe looked sharp in the passing game as the offense practiced drives starting at its own 20. Bledsoe connected on seven consecutive passes, including five completions to Terry Glenn. Troy Brown had a pretty reception despite tight coverage from rookie Antwan Harris.
Bledsoe was also on his game during a two-minute drill. On his drive with the first team, Bledsoe completed 6-of-7 attempts, ending with a touchdown pass to Glenn that earned the quarterback a high-five from offensive coordinator Charlie Weis.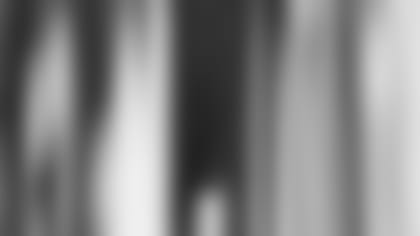 ]()
            Michael Bishop and John Friesz did not perform as well. Bishop threw behind Patrick Pass and was intercepted by linebacker Andy Katzenmoyer. Friesz was intercepted by Kato Serwanga when he tried to hit Tony Gaiter on a long ball down the sideline.  

New England travels to Washington tomorrow for Friday's preseason game with the Redskins. Game time on Friday is 8 p.m.