Pontiac, Mich. – An Adam Vinatieri field goal with :06 left in the game sealed a 13-10 win for the Patriots over the Detroit Lions.
As slick and well-played as last Monday's game against San Franciso was, this was more like an early preseason game – rusty and error-full. A combination of a much better defensive opponent and only four days rest added to taking out the crispness seen in preseason game one.
There were very few bright spots on offense for New England. Kevin Faulk again showed flashes, particularly receiving, Chris Floyd ran hard when needed and rookie quarterback Tom Brady completed 10 of 15 passes, but overall it was an offense that showed little rhythm. Both Drew Bledsoe and Michael Bishop looked uncomfortable in the pocket.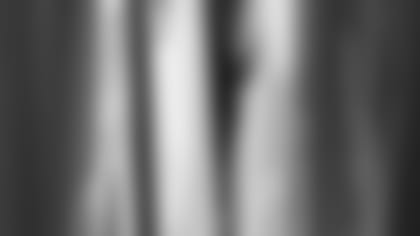 ]()
            On defense, Willie McGinest again showed that this could be a banner year for him as he seemed to be all over the field. Chad Eaton also had a productive game, deflating the pocket and making plays.  

But overall, this was more what early preseason games are supposed to look like. Keep practicing boys because there's a long way to go.
With the Patriots B-squad defense on the field to start the second half, it looked like they would do the job on Detroit's first series. A Lions holding penalty had them in a third and 17 spot from their own 13. But quarterback Stoney Case found Henry Douglas over the middle and Douglas went 61 yards to New England's 26.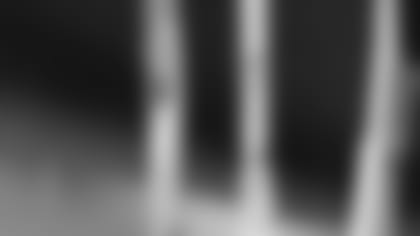 ]()
            Hard running by Sedrick Irvin eventually earned Detroit their first touchdown. That tied the game at 10.  

It stayed that way throughout the rest of the second half as both offenses sputtered. With 1:02 left in regulation, the Lions were forced to punt and the Patriots set up shop at their own 31. Gaiter caught one for a gain of 12 to the Lions 43 with :32 remaining.
Then the story became Morey, Sean, that is. He caught a Brady pass over the middle and took it down to the Detroit 10 with :06 left.
From there, all Adam Vinatieri had to do was chip home a 28-yard field goal for the win.
The game's first score came on the heels of three big defensive plays.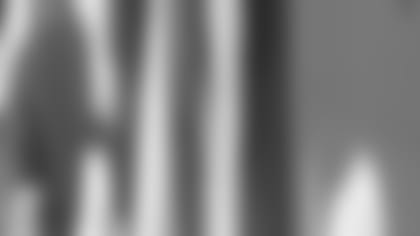 ]()
            Neither team could get much going offensively in the first quarter but the Patriots D-crew was showing it was going to be aggressive in putting pressure on Lions quarterback Mike Tomczak. On the Lions third possession, Lawyer Milloy crushed Tomczak on a safety blitz causing a fumble and turnover.  

The Lions showed some aggression of their own after New England took over. Linebacker Allen Aldridge pressured Bledsoe on a third and goal from the 9. The errant throw was picked off by ex-Patriot Corwin Brown in the end zone and the Lions took over.
But the big plays continued to be owned by either defense. Seven plays later, more pressure by Chris Slade caused Tomczak to rush a throw to his left and into the arms of McGinest who took it home, 49 yards, for the score.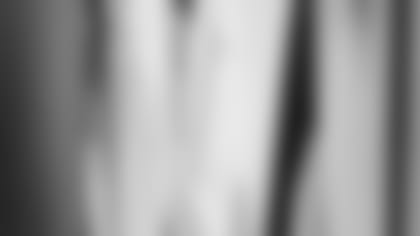 ]()
            Michael Bishop replaced Bledsoe (2-4, 7 yds., 1 INT) and in his first series, telegraphed a pass that was picked off by, who else?, Corwin Brown. Detroit eventually converted the turnover to their first score, a 33-yard field goal by Jason Hanson to make the score 7-3.  

Bishop ended the first half in two-minute mode with 1:32 on the clock and starting from his own 16. After being sacked, he avoided a second one and scrambled 15 yards to put the Patriots on the Lions 47. Two plays later, Troy Brown took a short pass over the middle and turned it into a 15-yard gain while at the same time, managing to get to the ground with only :02 left.
From the 40-yard line, Adam Vinatieri lined up for a 50-yard field goal and made it look easy, putting New England up by a touchdown with a half left.
Knock on wood, Patriots fans because like their first preseason game, New England escaped this one relatively injury-free aside from the normal bangs and bruises. They'll take on the Redskins next Friday in Washington for their third preseason game and last away trip.