Canton, Ohio -- The only thing more depleted by injury than New England's offensive line was San Francisco's defensive front seven. And apparently, New England's second guys are better than San Francisco's because the Patriots ran at will throughout this first of five preseason games on their way to a 20-0 win. It marked the first time in Patriots preseason history they shutout their opponent.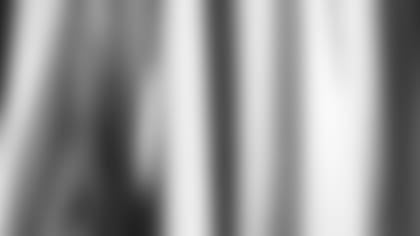 ]()
            Running was really the story for the Patriots as Raymont Harris, Kevin Faulk, Harold Shaw and Patrick Pass combined for 193 yards on 38 carries. Particularly impressive was Harris' debut as a Patriots with 10 carries for 65 yards.  

As much as can be determined from a first preseason game, this one was a well-played, efficient game for New England. The offense moved the ball and as indicated by the scoreboard, the defense dominated the rebuilding 49er offense. Willie McGinest was impressive in his limited play with two sacks and three tackles.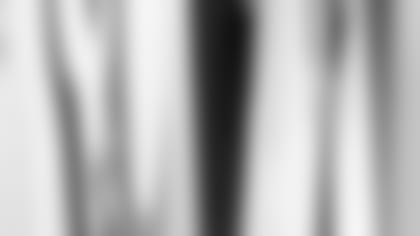 ]()
            Michael Bishop (9-13-101 and a touchdown) began his second (pre) season the way he ended his last (pre) season, in exciting fashion. His prime-time play came at the end of the third quarter. After completing a 12-yard pass to Tony Gaiter, Bishop faked a handoff right and then rolled left in option fashion, going 22 yards untouched for the score. The touchdown and extra point put the Patriots up 20-0.  

The highlight of the first half was certainly a 25-yard Kevin Faulk touchdown catch and run with :17 left on the clock. Faulk had already carried twice for 21 yards on the drive when Bishop found him in the left flat. It looked like that was where the play would end – with a short gain – but Faulk took it on himself to make five 49er defenders miss en route to the game's first touchdown and a 13-0 Patriot lead going into halftime.
Although missing on three would-be touchdown passes, Bishop led the Patriots to their first score of the game. It came on the Patriots second drive. Drew Bledsoe (2-3, 20 yds.) had played his one set of downs and watched as Raymont Harris carried the ball seven times for 42 yards on the drive. His running delivered the Patriots to the 49ers doorstep but San Francisco refused to open the door. Bishop missed two chances to hit open receivers close to the goal line, slightly underthrowing Rod Rutledge in the end zone and overthrowing Tony Carter on a third and goal situation (he also missed Terry Glenn streaking down the right sideline earlier in the drive). New England settled for an Adam Vinatieri 21-yard field goal for the 3-0 lead.
New England added to their lead two drives later with another Vinatieri field goal, this one a 39-yarder set up by a fine Kevin Faulk punt return to put the Patriots deep in 49er territory. A 13-yard sack of Bishop by Edward Thomas stalled the drive.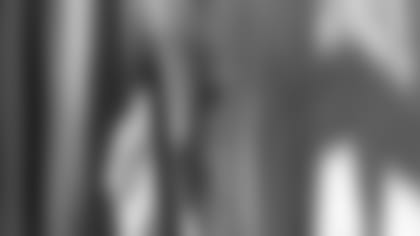 ]()
            Above all, the most important stat in preseason added up to zero in this game – that is, no injuries to speak of for the Patriots.  

It will be a short week of practice for New England as they travel on Thursday to Detroit for their second preseason game on Friday.