New England's first-units both turned in decent performances in the first half, but turnovers and miscues hurt as the Patriots fell 31-21 to Tampa Bay Sunday night.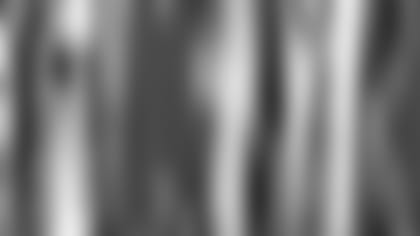 ]()
            After falling behind 7-0 on a fluke touchdown early in the second quarter, the Patriots tied the game on a 58-yard touchdown run by Kevin Faulk. Faulk ran through a huge hole in the middle of the line and received a solid block up field by tight end Eric Bjornson before running past the Buccaneers secondary for a touchdown that helped tie the game. The second-year back, who ran for 76 yards on just three carries, was surprised by the size of the hole.  

"Whenever I saw that hole, it was like, 'wow,'" Faulk said. "The first thing I thought was 'do not let anyone catch me.'"
Nobody caught Faulk on the play, but he did catch the eye of Head Coach Bill Belichick, who said Faulk would get a chance for a more extensive role in the offense.
"Kevin had good production for us again tonight," Belichick said. "He has shown the ability to make yards on his own.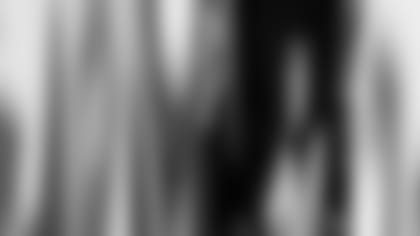 ]()
            In addition to his rushing numbers, Faulk also had a pair of catches for 21 yards. His performance helped the Patriots rush for 114 yards on 23 carries, despite the struggles of fellow running backs Raymont Harris (8 carries, 18 yards) and rookie J.R. Redmond (8-7 yards).  

New England's defense played well in the first half, holding the Buccaneers one-two punch of Warrick Dunn and Mike Alstott to just 57 yards on 17 carries. Tampa Bay quarterback Shaun King struggled through an 8-of-21 performance despite 183 passing yards. The bulk of his yardage came on a pair of lucky-bounce receptions by Jacquez Green that totaled 113 yards.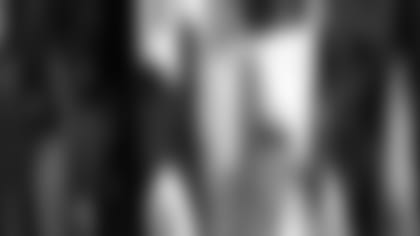 ]()
            The first Green catch was a 55-yarder that Ty Law actually deflected. However, the ball bounced up of Law's arm instead of down, and Green caught it. The second Green reception was a 58-yard touchdown. The pass was intended for tight end Dave Moore, but it squirted through his hands to Green for the only touchdown allowed by New England's first-team defense.  

The problems for the Patriots were turnovers and penalties. New England lost four fumbles and had nine penalties, mistakes that Belichick said the team needs to stop making before the regular season begins.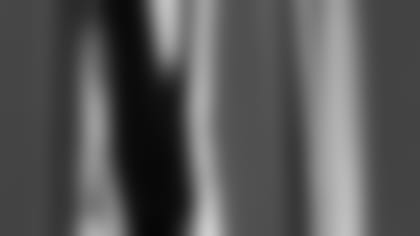 ]()
            "Overall, when you have four fumbles, nine penalties and a blocked punt, that's going to make it hard to win in this league," Belichick said. "I thought there were some positive aspects of the game, but they were overridden by the fact we had some poor plays at the wrong time that led to our lack of scoring points."  

While Belichick said the defense needed to start forcing more turnovers, New England did score its second defensive touchdown of the preseason. Just three plays after Faulk's touchdown, Lawyer Milloy stripped Alstott at the Buccaneers 20-yard line. Ty Law scooped the ball and ran it in for a touchdown to give the Patriots a 14-7 lead.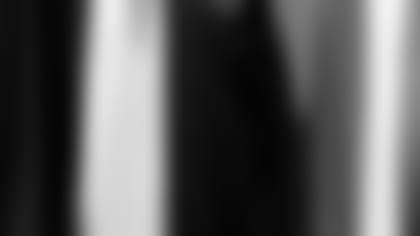 ]()
            Tampa Bay scored 14 unanswered points and led 24-14 in the fourth quarter before the Patriots scored again. Starting from its own 15-yard line, New England marched 85 yards on four plays to make the score 24-21. The star of the drive was rookie Shockmain Davis, who caught two passes, one a pretty 51-yard catch and the other a 32-yard touchdown from Michael Bishop.  

"We have a little chemistry together," Davis said. "I have confidence in [Bishop] and he had confidence in me. It's nothing new. It's something routinely done when you play receiver; you're supposed to make catches like that."
The Buccaneers scored a late touchdown to make the final score 31-21, but New England saw enough in the game to give themselves confidence heading into the regular season.
"We did enough to prove we can move the ball and score points," said Drew Bledsoe, who was 10-of-18 for 77 yards in one half of action. "We obviously need to eliminate the mistakes we're making, but I'm looking forward to playing them for real."
New England will close out the preseason with a home game against Carolina this Thursday at 8 p.m. The regular season opens on Sunday, Sept. 3 against Tampa Bay.